Bruntwork hires 1K new VAs amid increasing demand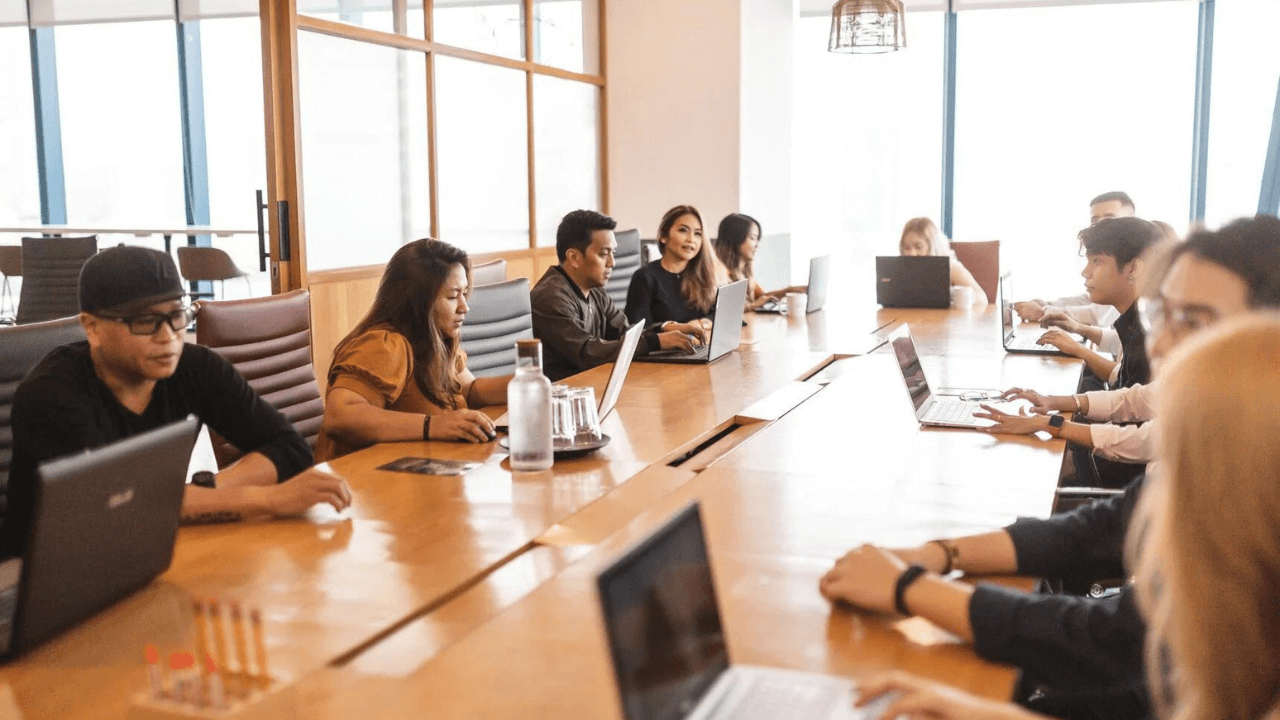 Talent outsourcing firm Bruntwork's total workforce reached more than 1,000 in its second year of operation amid the increasing demand for offshore services since the COVID-19 pandemic. 
Citing data from Google Search, the Australian-based firm said that the search term "virtual assistant agency philippines" surged 433% year-on-year as of August 2022.
For many companies, the advantages of recruiting offshore greatly outweigh the costs, and staff in the Philippines are relatively more economical to employ than local hires.
Additionally, entrepreneurs believe that delegating menial tasks to a virtual assistant saves them time, which most deem more precious than gold itself.
Bruntwork CEO Winston Ong said, "Having virtual assistants in your team can streamline the work process and reduce your time and help you achieve profitable growth above your organic growth rate," shares Ong. 
Due to the pressure of meeting client demands, Ong believes that the company still needs to grow its staff three-fold this year.
The company's strategy is to increase its internal recruitment team, bolster it's night shift roster and look to new geographic regions for specialized skills.