Employers are utilizing strategies to attract and retain employees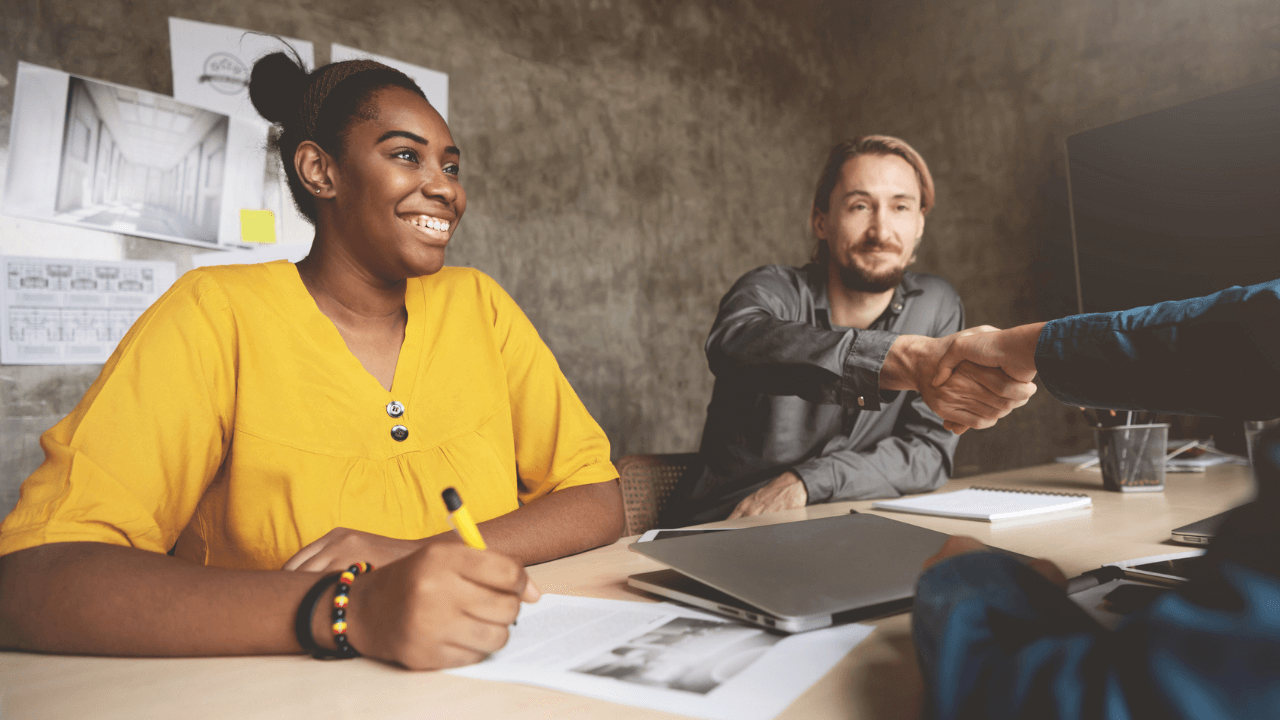 Business leaders are using several strategies to attract and retain employees amid the tight hiring market, according to insurance company WTW.
In its latest survey, WTW disclosed that 86% of employers usually resort to providing higher salaries, 84% offer a flexible workplace, 81% hand out sign-on bonuses for new talent, 65% give retention bonuses, and 55% offer training opportunities for their employees. 
Among those that utilize their retention bonuses, 82% said that they mostly target their managers, while 80% focus their offers on professionals. 
WTW North America leader, work, rewards, and careers Lesli Jennings said, "Employers are leaving no stones unturned in their battle to find and keep talent."
The WTW survey also found employers are revising their salary budgets in order to hire and keep workers — ranging from boosting their current salary budgers to making more frequent salary adjustments. 
WTW's survey was conducted between May 23 and June 16, 2022, and involves 884 organizations in North America that employ more than 15 million people.