Nearly 8 in 10 employers think that the 4-day workweek will be a norm by 2030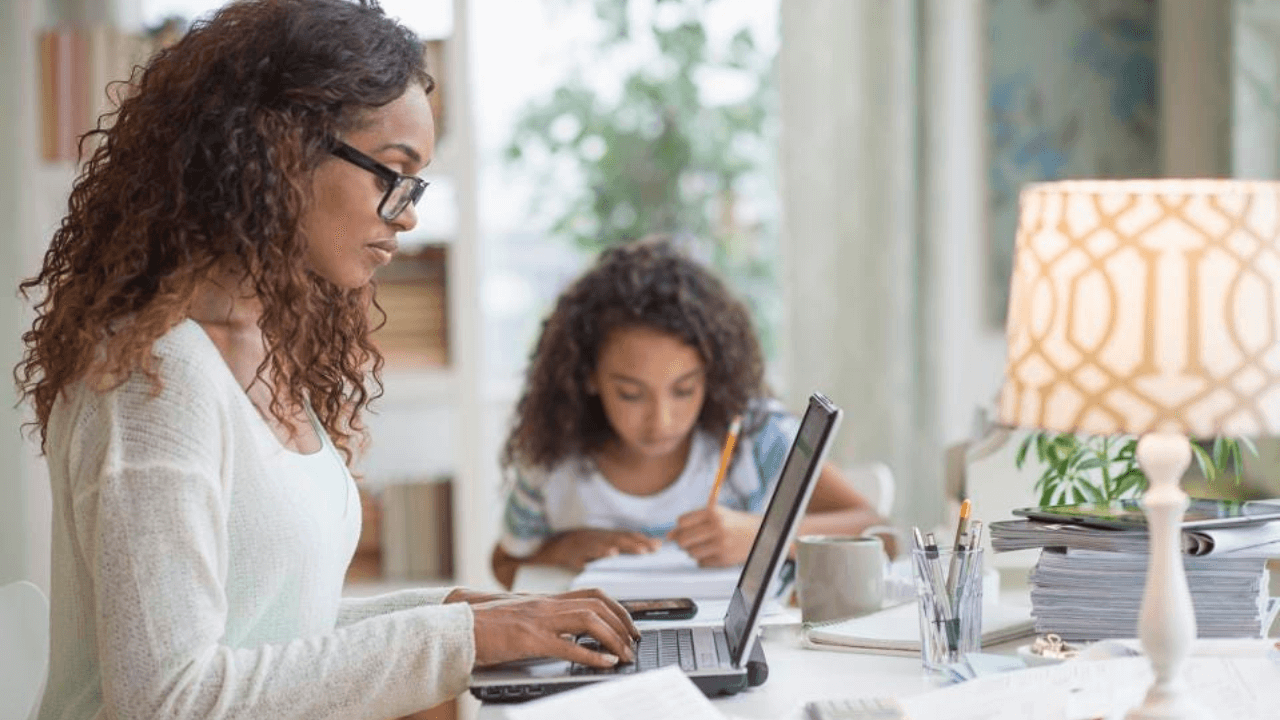 About 78% of employers in the United Kingdom (UK) believe that a four-day working week will become the "new normal" by 2030, said retail and commercial bank NatWest.
In their latest recruitment report, NatWest said that most employees expect flexible working options from their companies while also working for only four days a week.
Meanwhile, 52% of recruiters think that almost everyone will be working only four days a week by 2026.
However, 71% of employees said that they would opt out of the four-day work week if it would come with a pay cut.
NatWest stated in their report that "flexible working has already changed our economy and the trend looks set to continue throughout the 2020s. Recruiters and employers across the country must overcome current financial and operational challenges if they are to realize [their] potential to improve both the economy and the mental health and wellbeing of their employees."
Last June 6, more than 3,300 workers at 70 UK companies started working a four-day working week with no loss of pay. The trial is based around a 100:80:100 model — 100% of pay for 80% of the time, in exchange for a commitment to maintaining 100% of productivity.