BSP expects higher BOP surplus as imports collapse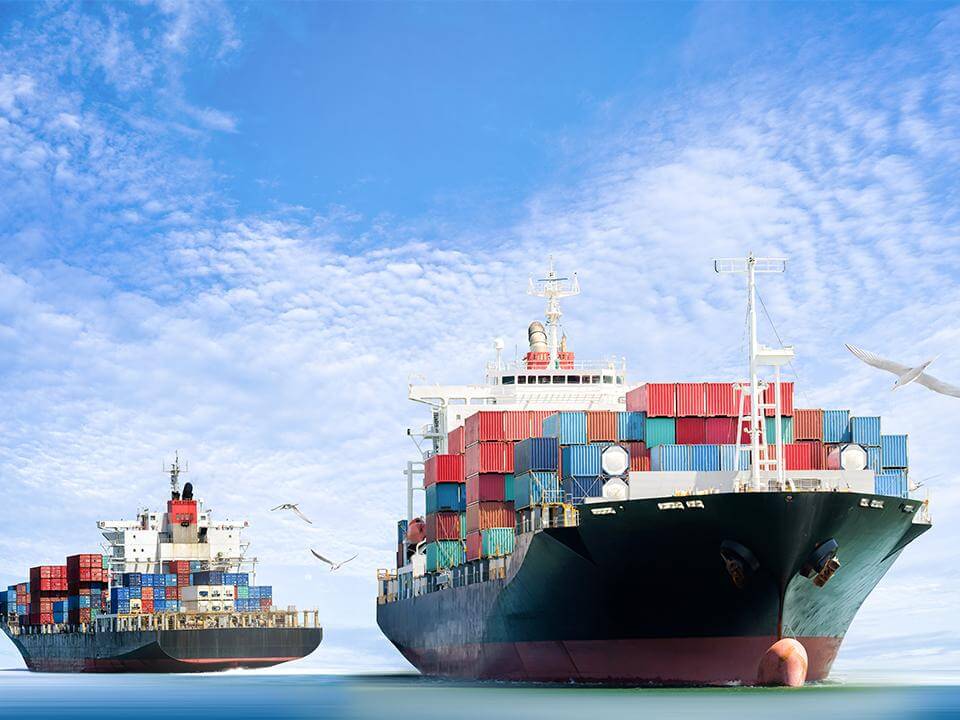 The Monetary Board of the Bangko Sentral ng Pilipinas (BSP) expects higher dollar inflows this year than earlier expected, given the decline in imports amid weakened domestic demand.
In a statement, the central bank said it revised its balance of payments (BOP) position to an $8.1-billion surplus this year, equivalent to 2.2% of the gross domestic product. In May, the BSP forecasted the payments position to post a $0.6 billion surplus or 0.2% of the GDP.
The BOP consists of Philippine transactions with the rest of the world during a specific period. A surplus means more funds entered the country, while a deficit means more funds exited.