Senator seeks to 'defer' removal of tax incentives under CREATE bill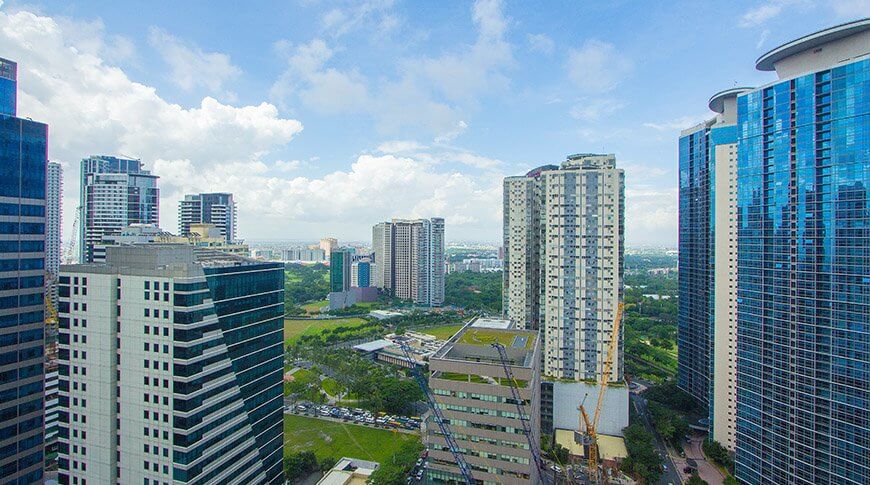 Senate Committee on Economic Affairs chair Imee Marcos sought for the "outright deferment" of some provisions of a bill that would reduce incentives given to several businesses, saying the government needs to protect investors who have been creating jobs and generating revenue for the Philippines for several decades.
Marcos is opposing portions of the Corporate Recovery and Tax Incentives for Enterprises (CREATE) Act, a bill which seeks to lower corporate income taxes in the country to 25 per cent, but offset losses through the removal of some incentives given to long-time investors in economic zones.
Business process outsourcing (BPO) companies – one of the employment generating sectors in the Philippines – will also be hit by the rationalization of incentives proposed under CREATE, Marcos said.
"While the BPO sector appears unaffected on the surface, with its workforce still intact, this sector has incurred enormous new expenses affecting work-from-home arrangements, mandatory shuttle services, health protocols and on-site accommodation for hundreds of their personnel," she said.
Further, Marcos added that an additional deprivation of tax incentives would render the Philippines a costly and uncompetitive destination.