US cites improved PH business climate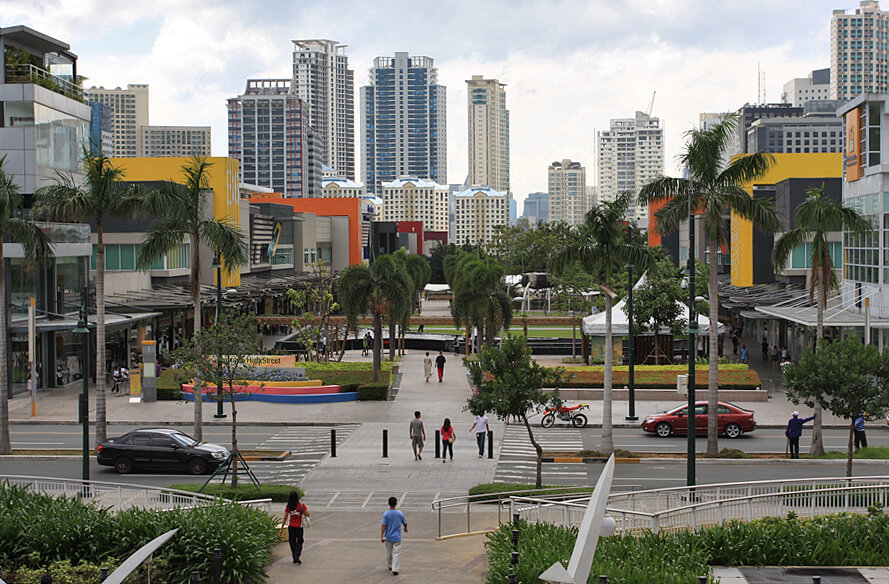 The United States has noted the improved investment climate in the Philippines, citing notably the one that prevails in its economic zones as an advantage for the country.
In the US Department of State's (DoS) 2020 Investment Climate Statements on the Philippines issued on September 8, 2020, the report said the business environment is "notably better within the special economic zones, particularly those available for export businesses operated by the Philippine Economic Zone Authority (PEZA)… known for its regulatory transparency, no red-tape policy, and one-stop shop services for investors."
Further, the report said that the Philippines' overall investment climate continues to improve, marked by the Standard & Poor's 2019 upgrade of Philippines' rating to BBB+, its highest credit rating to date; and investment-grade sovereign credit ratings based on sound macroeconomic fundamentals.
The DoS cited the noteworthy advantages of the Philippine investment landscape in the economic zones aside from a large, educated, English-speaking, and relatively low-cost Filipino workforce.