Bulacan soon to have 12-hectare cyberpark, business district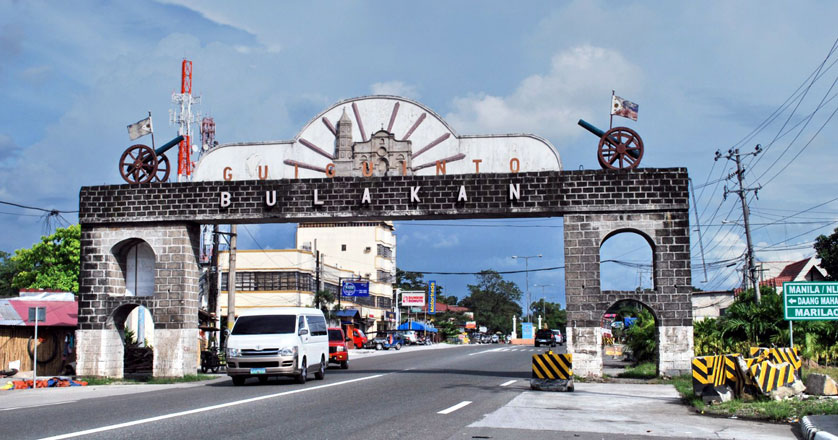 Bulacan soon to have 12-hectare cyberpark, business district
Bulacan will soon be home to the 12-hectare Bulacan Cyberpark and Business District. The mixed-use project will host business process outsourcing (BPO) towers, deluxe hotels, a convention center, and shopping malls. Frederick Go, Robinsons Land Corporation president and chief executive officer, said the BPO buildings are expected to attract international BPO companies such as call centers, transcription firms, and third-party BPO firms, creating thousands of jobs for the people of Bulacan.
Senator Cynthia Villar said the project represents a means of getting Filipinos out of poverty. She urged people to venture into businesses, noting that 95% of all the country's businesses are micro and small enterprises, which provide 65% of the employment in the country.
Governor Wilhelmino Sy-Alvarado said the project would greatly benefit the poor. Go, Villar, and Sy-Alvarado led the groundbreaking ceremony for the start of the construction of the mixed-use development. The project is one of the initiatives under the Bulacan Program for Rapid Industrialization and Development (PRIDE).