Wipro honored as 2018 Citrix Cloud Partner of the Year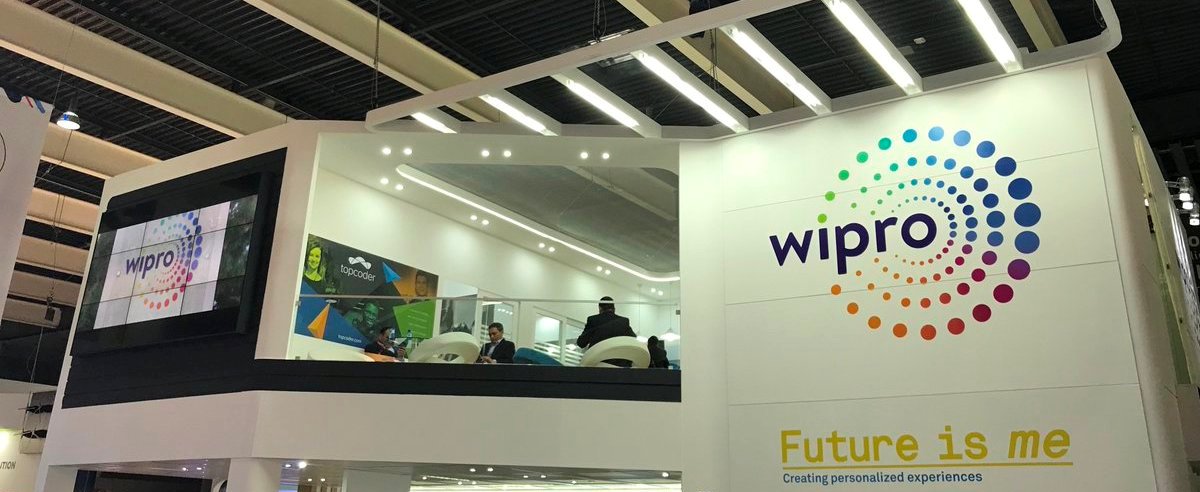 Wipro honored as 2018 Citrix Cloud Partner of the Year
Wipro Limited, considered a leader in global information technology, consulting, and business process services, has been awarded the 2018 Citrix Cloud Partner of the Year for India and the Asia-Pacific & Japan (APJ) region for its exemplary contribution towards enabling clients to determine their cloud journey in the digital workspace area.
Citrix honored Wipro from among 80 global service providers offering cloud-enabled infrastructure services in the APJ region for its contribution to revenue, strategic client wins, sales engagement, and investments in modern tools and cloud technologies to aid clients in fast-tracking their digital journeys.
Paul Fecteau, acting partner AVP for Asia-Pacific & Japan and managing director of worldwide partner programs and operations at Citrix, said Wipro has demonstrated outstanding innovation, achievement, and alignment with both Citrix's vision and the growing needs of their mutual clients.
Wipro and Citrix collaborate to deliver an integrated portfolio of digital workspace solutions that provide clients with superior user experience and improved security. Wipro has developed innovative solutions using Citrix Cloud services to deliver Workspace-as-a-Service, catering to both virtual and non-virtual workloads.