Wipro, Infosys taking anti-virus measures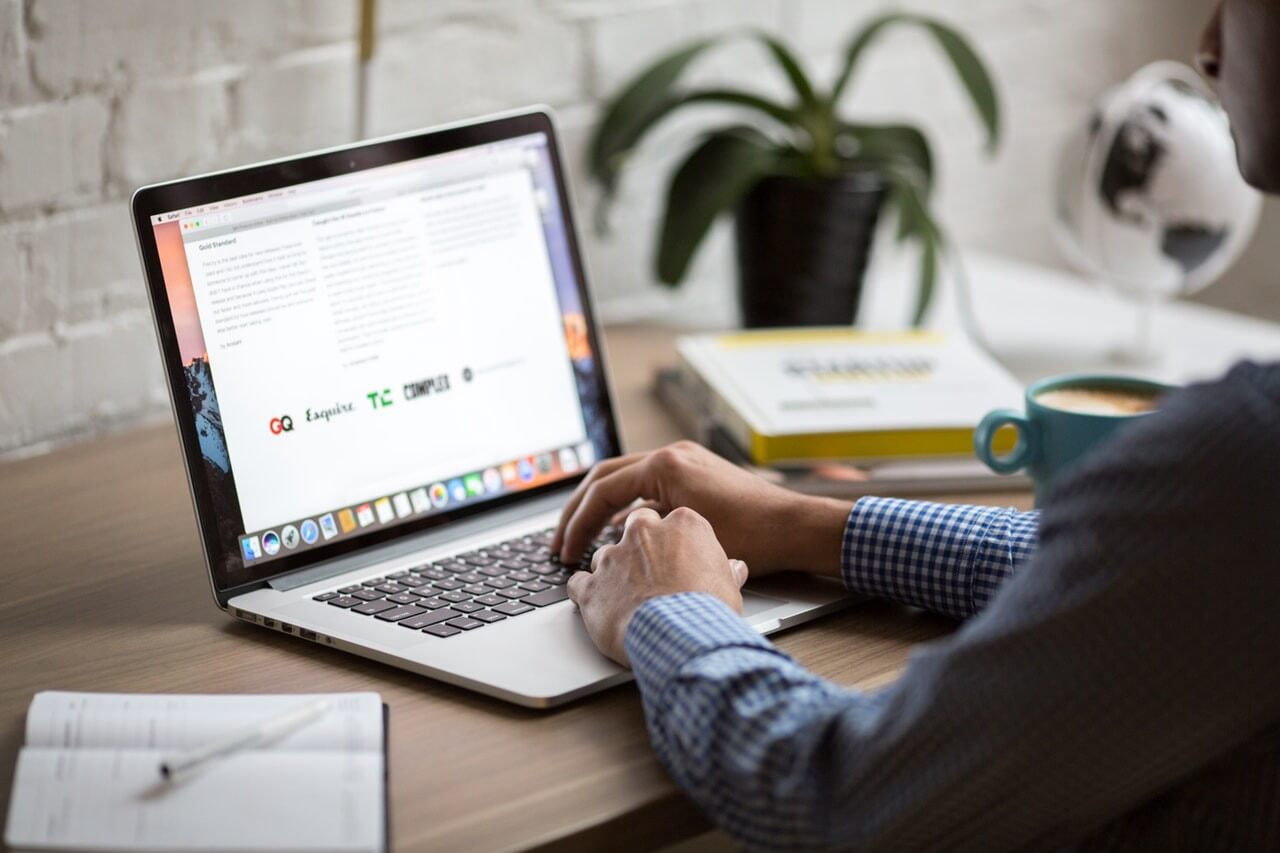 Top IT services providers, including Wipro and Infosys, are implementing a host of measures to minimize the impact of the Covid-19 pandemic on their businesses and staff. Among the measures are travel restrictions and implementing work-from-home policies.
Wipro has suspended travel to and transit through mainland China, including Hong Kong and Macau, on an indefinite basis. Employees have also been advised to avoid all non-critical international and domestic travel. Infosys said it has well-defined disaster recovery and business continuity plans at various levels.
In the Philippines, outsourcing companies are also implementing measures to counter the effects of the virus. One group has also called on companies to discourage the sharing of headsets to reduce the risk of transmission.