Business groups intensify calls for POGO shutdown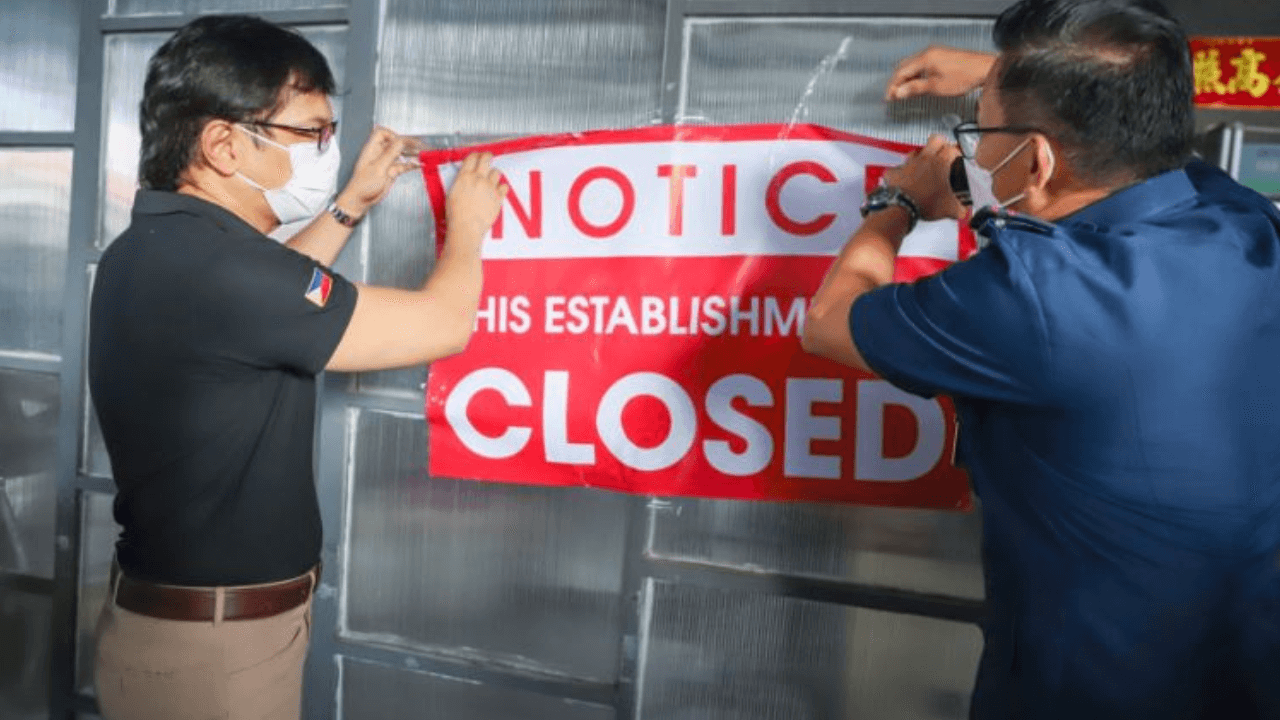 Three business groups in the Philippines issued a joint statement calling for the shutdown of Philippine Offshore Gaming Operators (POGO) in the country.
According to the Foundation for Economic Freedom (FEF), the Makati Business Club (MBC), and the Management Association of the Philippines (MAP), POGOs "provided little economic benefit to the Philippines while leading to a spike in crime and earning the ire of mainland China."
"The social and reputational costs of government sponsorship of operations that are globally frowned upon far outweigh any economic benefits… Conflicting mandates and the lure of corruption have rendered it and other involved government agencies incapable of effectively regulating POGOs," added the joint statement.
While tax revenue from POGOs reached P4.44 billion (US$76 million) between January and August, it still falls short of the expected P32.1 billion (US$547 million) cited in the revised POGO bill signed into law by President Duterte in September 2021.
"The total ban will only result in temporary economic stains, as opposed to the enduring socio-economic consequences and heavier disruption if we do not act now," emphasized FEF, MBC, and MAP.
However, not all call for the total ban of POGOs in the country. Real estate services firm Leechiu Property Consultants (LPC) recently claimed the Philippines would lose over Php100 billion (US$1.71 billion) in economic benefit should POGOs be wound down.
At the same time, the Association of Service Providers and POGOs (ASAP) warned that around 23,000 Filipinos would lose their jobs.
There are currently 34 approved POGO operators in the Philippines, down from a peak of 63 in 2019.