Philippines digital economy up 8% to P1.87Tn in 2021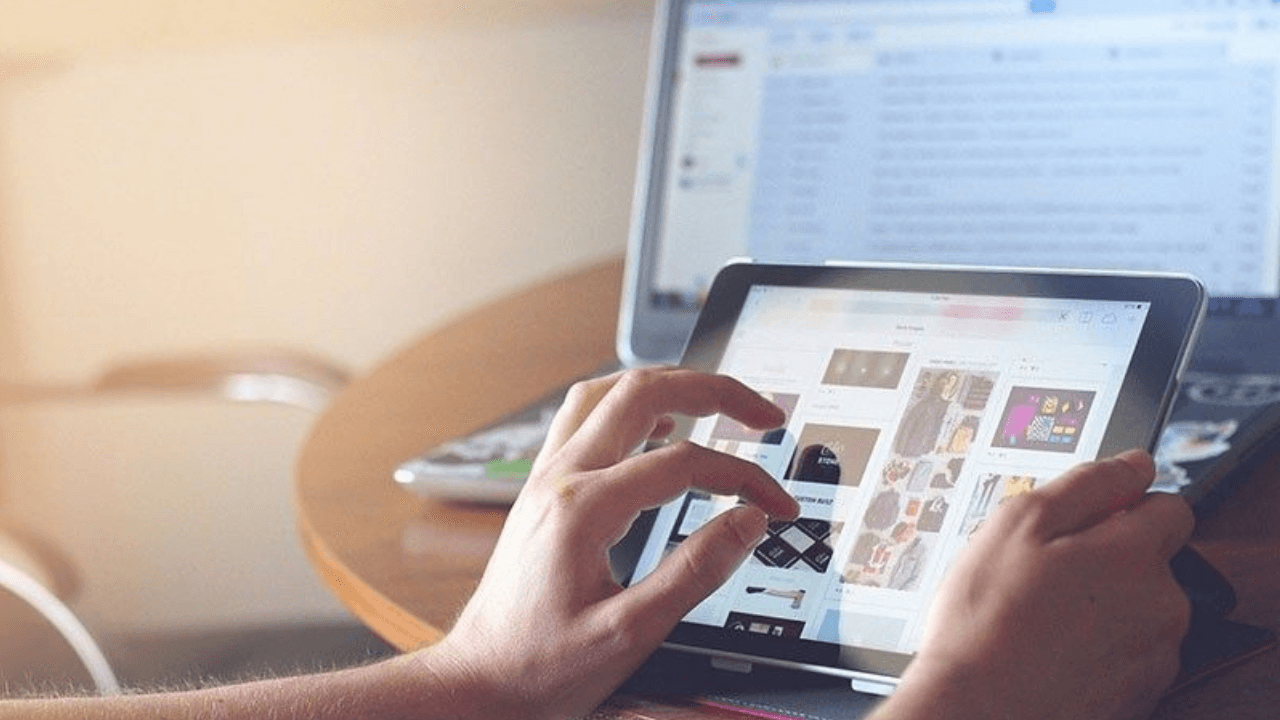 The Philippine digital economy rose eight percent year-on-year to P1.87 trillion (US$32 billion) in 2021 as digital adoption continues amid the pandemic.
According to data released by the Philippine Statistics Authority (PSA), the digital economy contributed 9.6% to the country's gross domestic product last year.
The digital economy comprises digital transactions covering digital-enabling infrastructure, e-commerce, and digital media or content.
The PSA also stated that out of all digital-enabling infrastructure, telecommunication services and professional and business services had the highest shares of the digital economy.
In particular, telecommunications services contributed about 31.5% or P588.72 billion (US$10 billion) to the country's economy, while professional and business services accounted for 27% or P506.53 billion (US$8.71 billion).
Meanwhile, PSA also revealed that the number of digital economy employees increased by 11.6% to 5.59 million individuals last year from 5.01 million employees in 2020.