ExlService reports solid 2019 performance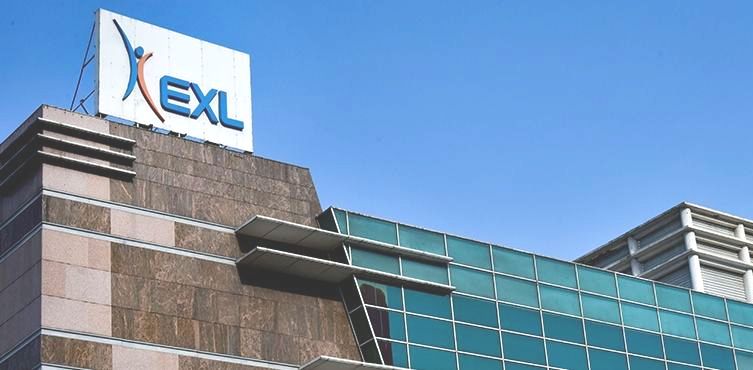 New York-headquartered operations management and analytics firm ExlService Holdings reported solid fourth-quarter and full-year revenues.
In a statement, the company said its fourth-quarter revenues hit US$256.9m, up 9.4% year-on-year, while its full-year 2019 revenues reached US$991.3m, a 12.3% rise from a year earlier. Headquartered in New York, EXL has more than 31,700 professionals in locations throughout the United States, the UK, Europe, India, the Philippines, Colombia, Australia, and South Africa.
Vice-chairman and CEO Rohit Kapoor said the success of the company is a result of its ability to deliver tangible business outcomes for its clients. He said he looks forward to the company's continued growth in 2020.