Call center software market to grow to $11.67Bn from 2020 to 2025
Posted on December 3, 2021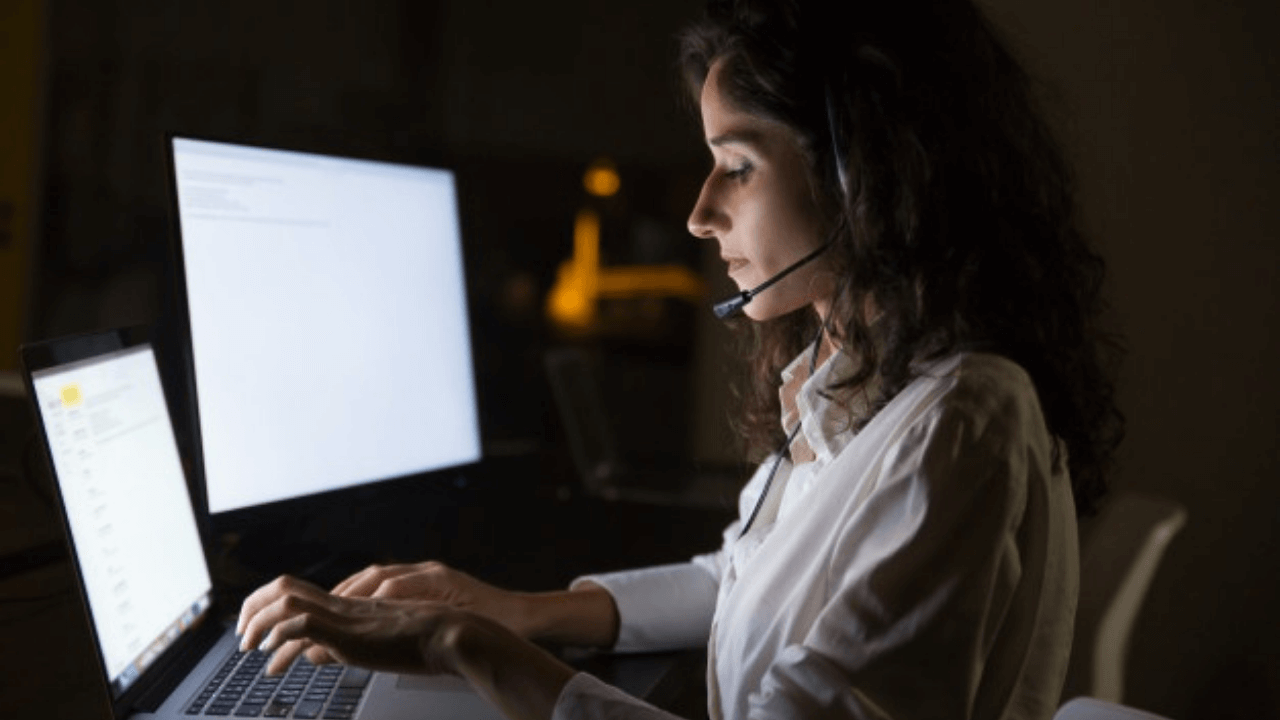 The global call center software market is expected to increase to US$11.67 billion between 2020 to 2025, progressing at a CAGR (Compound Annual Growth Rate) of 16.35%, according to technology research and advisory company Technavio.
Technavio's call center software market report explained that this significant growth will be driven by the demand for contact center automation and the adoption of cloud-based solutions.
In 2020, the demand from IT and telecom industries boosted the call center software market to reach its peak. Technavio stated that this segment growth will contribute significantly during the forecast period. 
North America will present maximum growth opportunities for vendors in the market over the next five years as it currently holds 41% of the global call center market share. 
Further, the United States will remain the key market for call center software in the North American region.