Police bust fake call centers in Delhi, India
Posted on December 3, 2021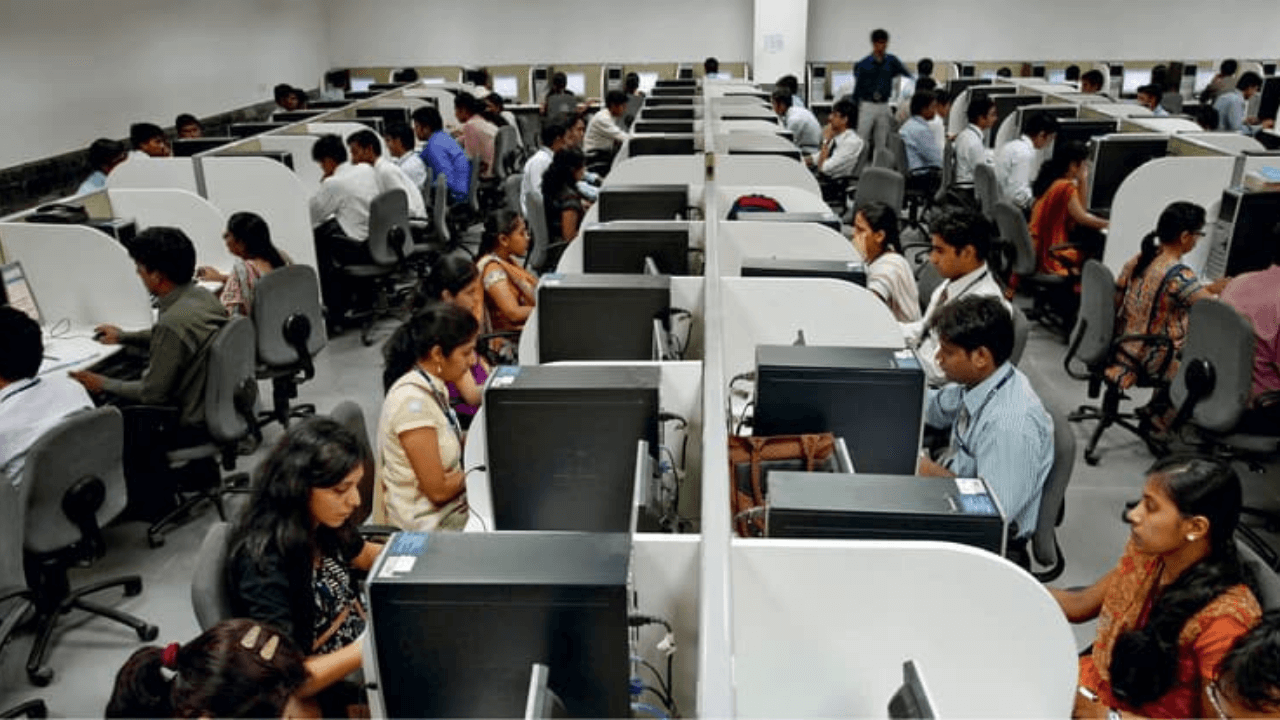 The ​​Cyberabad police have raided the biggest cyber fraud racket in India and arrested 28 members of two gangs who were posing as fake call center agents.
According to the police, one group is running a fake call center of the State Bank of India (SBI), and the other is frauding people by offering loans. The accused members allegedly cheated people in different parts of the country and pocketed several crores. 
The police started investigating the fake SBI call center after a complainant lost over Rs 1.64 lakh (US$2,186). A four-wheeler, a bike, 30 mobile phones, three laptops, and a router have been seized by the police upon arrest.
Meanwhile, the fake loan call center posed as a genuine lending platform. A man who received a personal loan offer of Rs 5 lakh (US$6,665) complained to the police, sending the Cyberabad department to their operations.