Canada's IT turnover hit 18.5% despite salary increases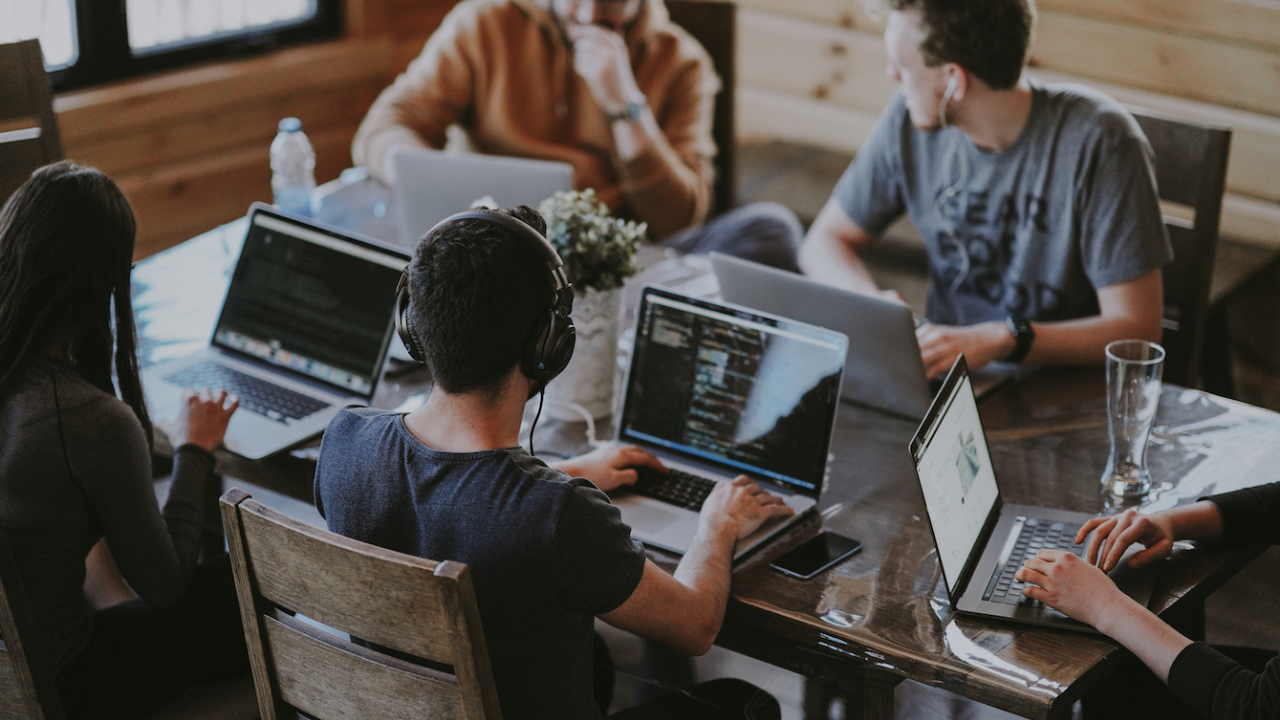 Voluntary turnover in Canada's tech industry reached 18.5% despite a significant increase in salaries, benefits, and other incentives.
According to a study conducted by the non-profit association Tech and People (TAP) Network, this figure is almost double that of the previous years, with e-Commerce experiencing the most turnover at 32.5%.
TAP Network CEO Stephanie Hollingshead said, "The reality is that if you work in tech, it was raining jobs this past year."
"The trifecta of strong sector growth, record-breaking levels of venture capital, and local talent being lured away by international companies hiring for remote roles have put significant pressure on Canadian companies to compete on salaries," she explained.
Hollingshead added that they expect "continued pressure on local salaries given the movement towards a more global talent pool."
Canada's tech wages increased by 6.5% in 2022, up from last year's 3.8%. Most companies also offer their new hires sign-on bonuses, retention bonuses, and new hire stock grants.
Moreover, perks are changing to accommodate more hybrid and remote work arrangements. More and more employers are now offering benefits such as flexible hours, working from home, paid time off to volunteer, and even four-day work weeks.