Morocco-based BPO Intelcia launches office in Jamaica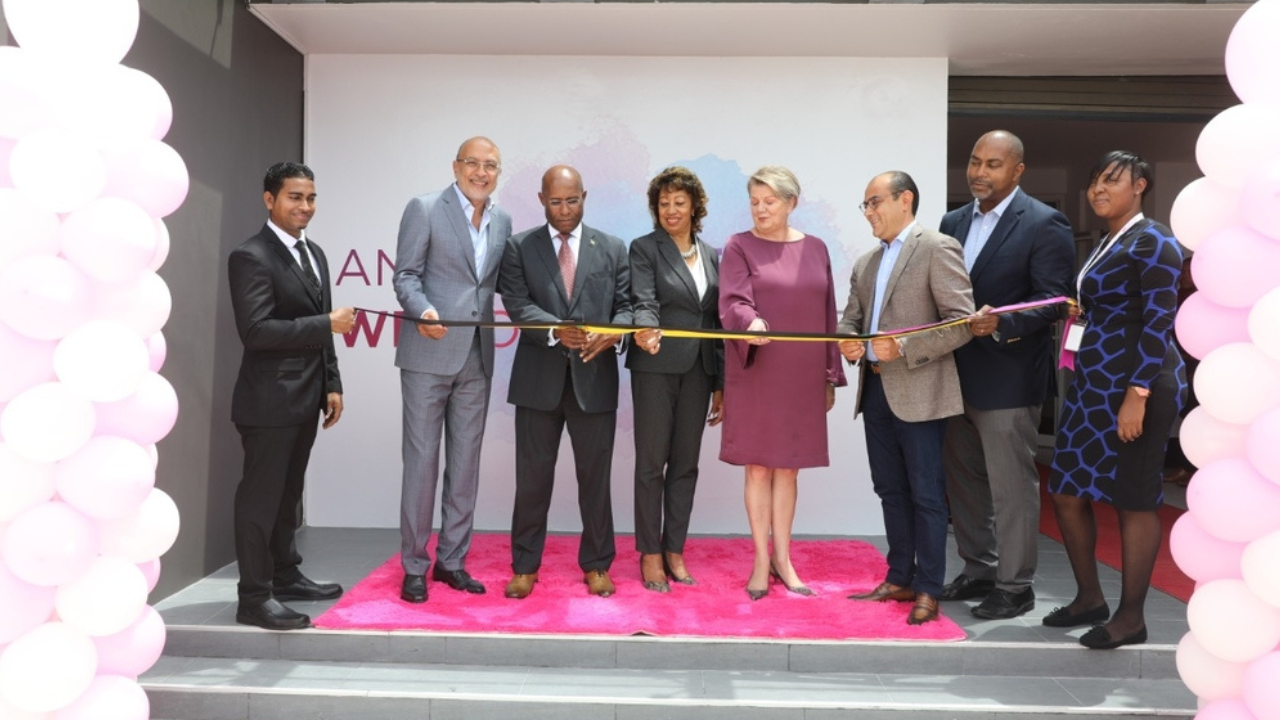 Morocco-based outsourcing player Intelcia officially launched its call center office in Kingston, Jamaica, becoming the first Northern African outsourcing company to locate in the country and across the Caribbean.
Jamaica's sizeable English-speaking population and friendly government were the major factors that drew the company onto the Caribbean island.
In an interview with Jamaica Observer, Intelcia's Co-founder and CEO Karim Bernoussi said that the company hopes to increase the local headcount to over 1,000 by the end of 2023.
Bernoussi added that they are eagerly looking to acquire a US-based BPO to gain access to American clients.
The Moroccan firm began to offer IT outsourcing services in recent months, but all of its tech engineers are currently based out of Morocco.
Speaking at Intelcia's inauguration, Minister of Industry, Investment, and Commerce Aubyn Hill said that the Jamaican government is looking forward to the innovations the foreign firm will bring to the country's business landscape.
He noted that global services remain one of the fastest-growing economic sectors in the country, with significant employment growth.
More than 55,000 Jamaicans are employed in the island's BPO sector, which has more than 70 firms across the island.