Canadian ambassador visits TELUS's site in Iloilo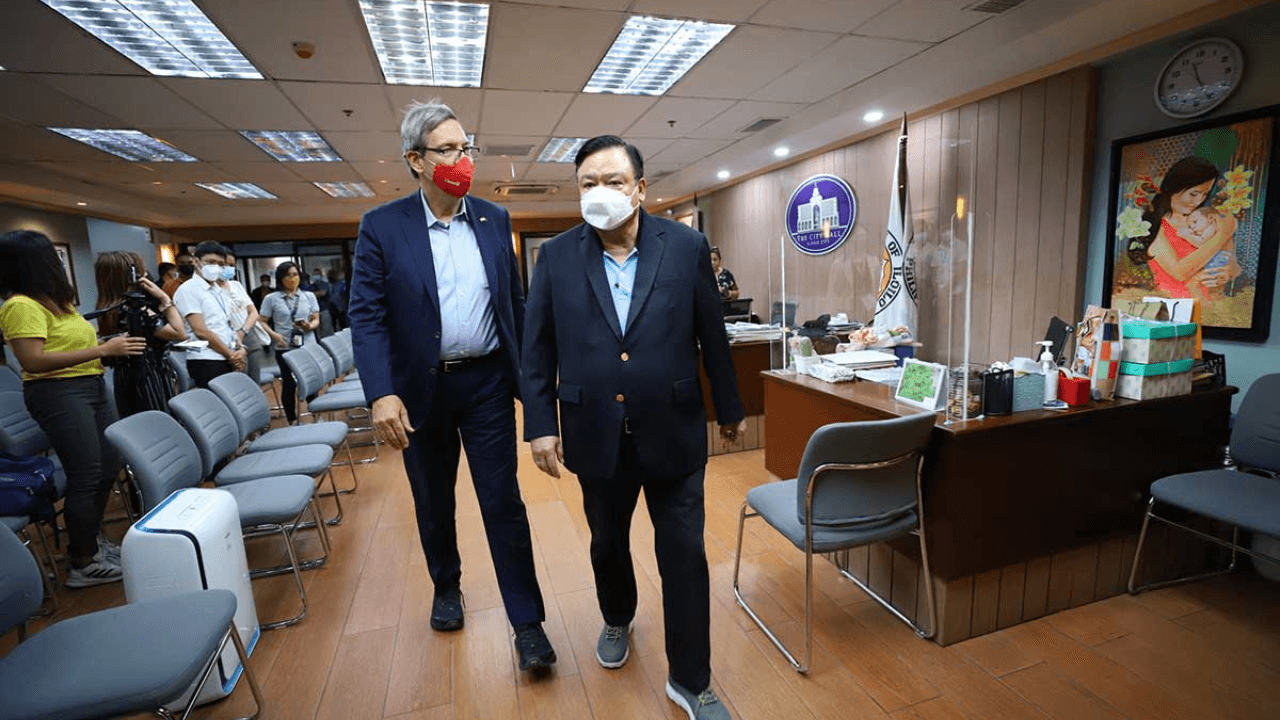 Canadian Ambassador Peter MacArthur recently visited a facilityof Business Process Outsourcing (BPO) provider TELUS Intenational in Iloilo, Philippines as part of his two-day visit in the country.
According to MacArthur, the Canadian-born firm is an economic driver to both the city and province of Iloilo as it provides employment for approximately 1,000 residents in the area.
At the same time, the ambassador also met with Iloilo Governor Arthur Defensor Jr. and Iloilo City Mayor Jerry Treñas to discuss strengthening the ties between the province and the Canadian government.
MacArthurs emphasized that they are looking at the socio-economic development in Iloilo and are looking for appropriate roles that Canada can contribute for the province.