Economic growth likely to drag if COVID-19 measures not adopted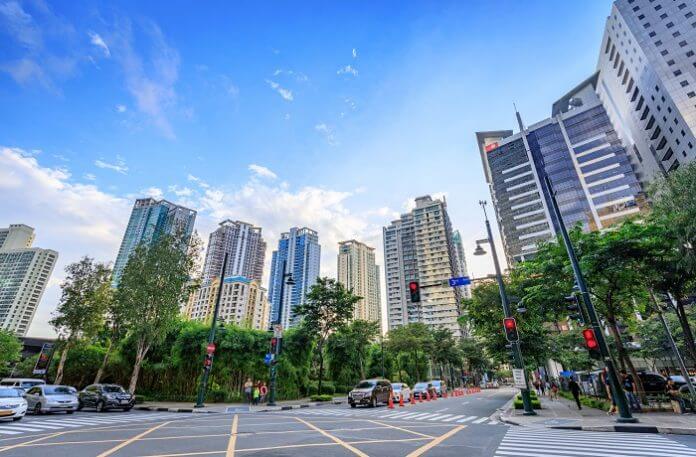 Slow economic growth in the Philippines is projected by the National Economic Development Authority (NEDA) if mitigation measures against the Covid-19 coronavirus disease are not adopted.
The NEDA warned that growth could slow to 4.3% or even contract by 0.6% this year. Somewhere between 116,000 and 1.8 million jobs in the Philippines may also be lost. Some business groups have already called for the gradual lifting of the quarantine that forced thousands of businesses to suspend their operations.
Secretary Carlito Galvez Jr, the chief implementer of the national policy on Covid-19, said the Luzon-wide enhanced community quarantine may be eased into a "selective" quarantine.
However, cabinet secretary Karlo Nograles said they have yet to come up with the game plan for after 30 April and have this approved by President Rodrigo Duterte.