Cape Town, SA listed among the best cities for remote workers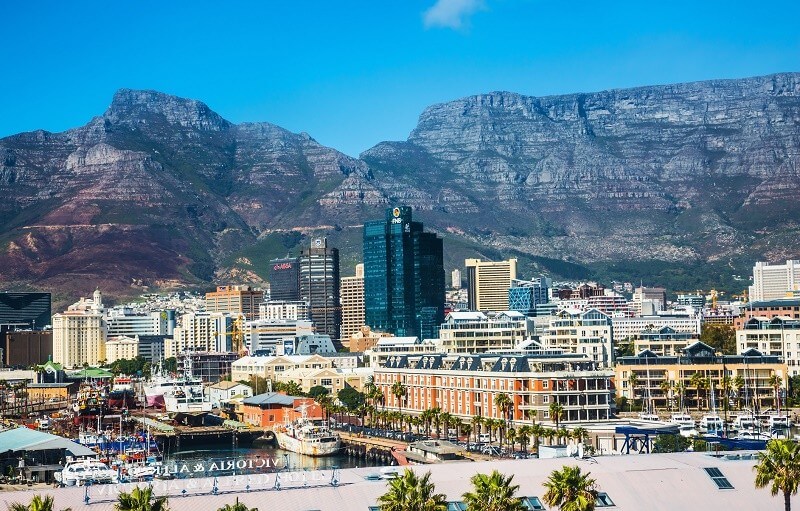 Cape Town, the capital of South Africa, is listed among the best cities in the world for remote workers – scoring higher than New York, Athens, and Barcelona – based on a recent study by global housing rental platform Nestpick.
In line with this, Mayoral Committee member for Economic Opportunities and Asset Management James Vos appealed for an extension of the remote working visa. Vos appealed for the amendment of the Section 11 of the Immigration Act, which relates to an extension of visas beyond 90 days for specific activities
" Under our proposal, applicants will be required to provide evidence of employment and sufficient income from abroad. It will also prohibit the applicant's work activities in SA, meaning that they won't be taking jobs from locals," Vos stated.
Cape Town recently hosted a remote work webinar for tourism and hospitality organizations to share their insights on the increasing number of remote workers in the city since the COVID-19 pandemic started.