Women, youth workforce lead South Africa's BPO sector — BPESA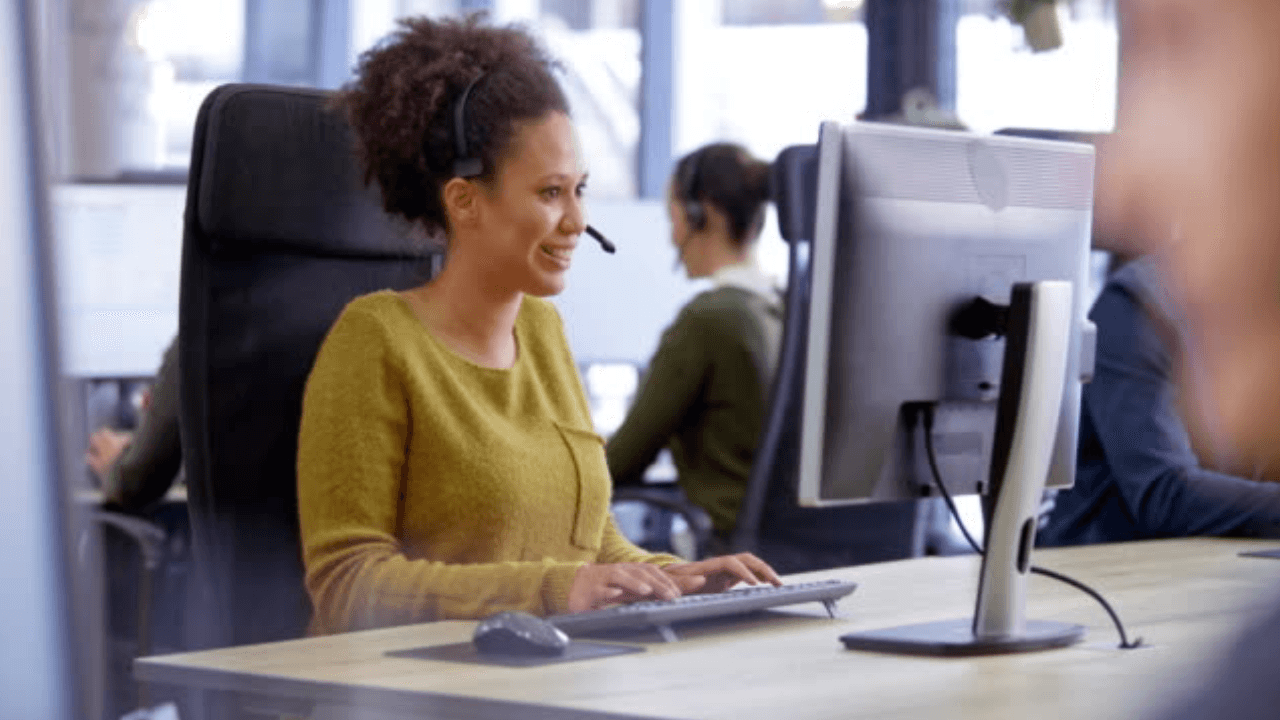 The women and young population continues to dominate South Africa's Business Process Outsourcing (BPO) workforce, said industry body Business Process Enabling South Africa (BPESA),
According to BPESA CEO Reshni Singh, SA's youth accounted for 89% of the new jobs in the BPO sector for the first half of the year. This amounts to 9,072 people employed and upskilled during this time.
At the same time, women contact center agents make up two-thirds — or 67% — of SA's outsourcing industry, also known as the global business services (GBS) sector.
Singh's comments were released ahead of the annual GBS Investor Conference and BPESA Alchemy Awards, taking place from November 8 to 10.
Hosted by BPESA, the conference aim to showcase the gains the sector is making in the economy and joblessness in South Africa.
During the three-day engagement, the conference will offer several opportunities for domestic stakeholders and international investors to convene, learn, co-create and discover South Africa's benefits as an attractive offshore location.
Given the rise in unemployment in SA — hitting 33.9% in Q2 — SA's BPO sector has been tipped as a catalyst in the fight against joblessness, particularly among local youth.
Singh emphasized that they are looking for solutions to end youth unemployment and economic challenges in the nation, "and this conference provides just that."