Cebu IT-BPM group trains 500 senior high students on coding
Posted on December 27, 2019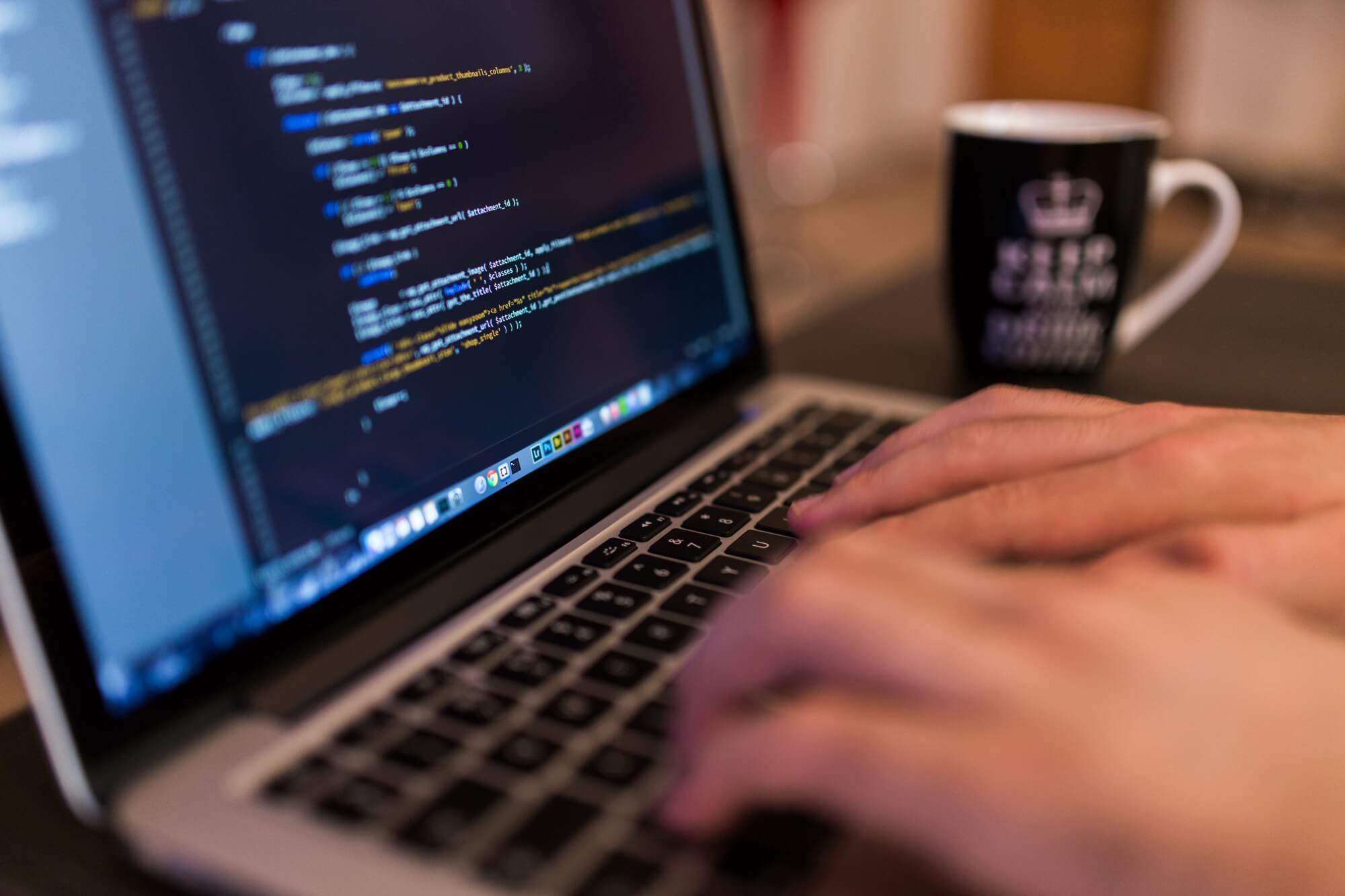 About 500 senior high students from public schools are currently undergoing training on the basics and foundation of coding, conducted by the Cebu IT-BPM Organization Foundation Inc. (CIB.O) in partnership with business process management (BPM) firms.
Wilfredo Sa-a, CIB.O managing director, said they have teamed up with call center firms to initially train students from the Cebu City Science High School, Apas National High School, Tisa National High School, Mabolo National High School, and Don Carlos Gothong Memorial National High School. Sa-a said that they have also trained their teachers, who are now teaching their students and have teamed up with the Coders Guild of the Philippines for the materials being used in the training, adding that BPM firms are open to absorbing those who finished training.
The group is looking at more public schools willing to have their students trained, and is currently evaluating the training modules to reach out to elementary students.