CCAP's Contact Islands is back on-site after two years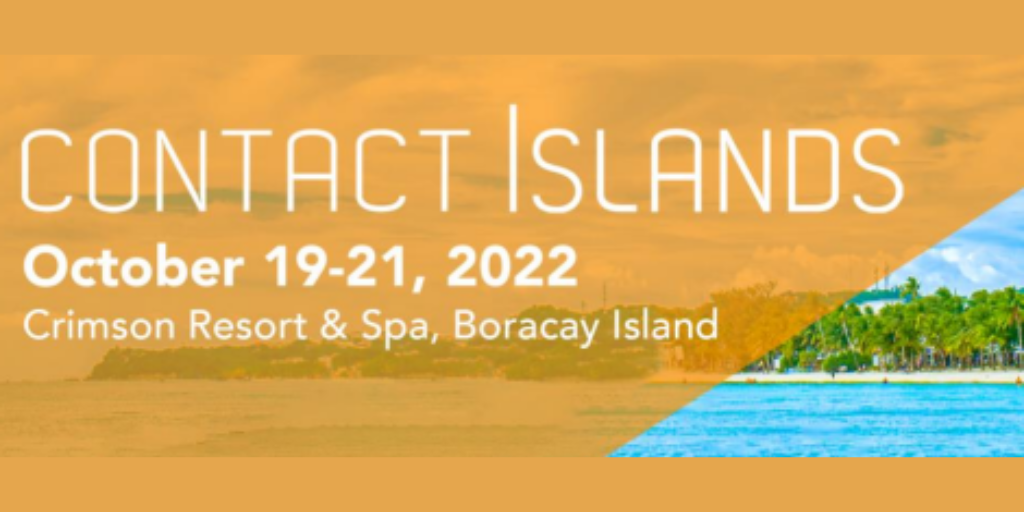 The Contact Center Association of the Philippines' (CCAP) Contact Islands is back on-site and in-person after two years of holding virtual celebrations. 
The conference serves as a gathering of IT-BPM players. It aims to discuss the most crucial issues in the sector, especially after the ascension of a new administration and the launch of a six-year industry roadmap
According to CCAP, Contact Islands 2022 seeks to focus on the new admin, the 2028 roadmap launch, as well as other relevant areas of concern. 
This includes the government's support, favorable regulatory policies, the rethinking of traditional work models, the development of IT-BPM infrastructure, the increasing availability of skilled talents, and the cost of doing business in the current economic environment
CCAP added that the local IT-BPM industry is confident in doubling its export revenue contribution from $29 billion to $57 billion while increasing its workforce from 1.5 million to 2.5 million by the end of 2028. 
The contact center association also reiterated its commitment to being a leading partner and pillar in the new administration's economic program by creating more jobs and revenues for the government.