PH among top leaders in financial inclusion
Posted on December 21, 2020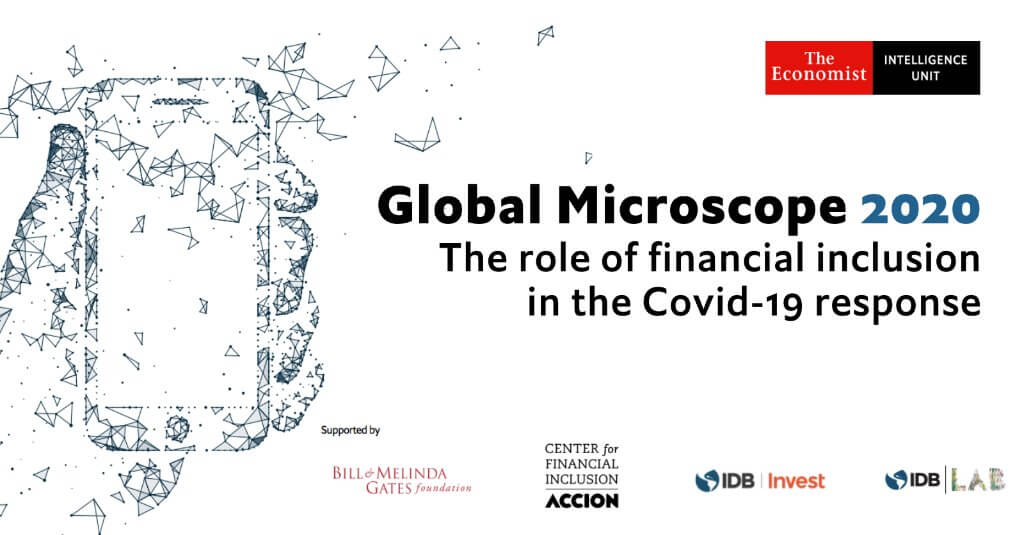 The 2020 Global Microscope on Financial Inclusion of the Economist Intelligence Unit (EIU), the research arm of The Economist Group, named the Philippines as one of the top leaders in financial inclusion. The country ranked second in Asia, next to India; and eight worldwide, tied with Brazil.
According to the study, the Philippines posted the highest improvement in Asia and Eastern Europe in view of the government's push to promote digital channels as part of its responses to the COVID-19 pandemic, together with Russia and Thailand.
The study rated 55 countries across five categories: Government and Policy; Stability and Integrity; Products and Outlets; Consumer Protection; and Infrastructure.