CEOs predict economic recovery in three years
Last updated: July 27, 2021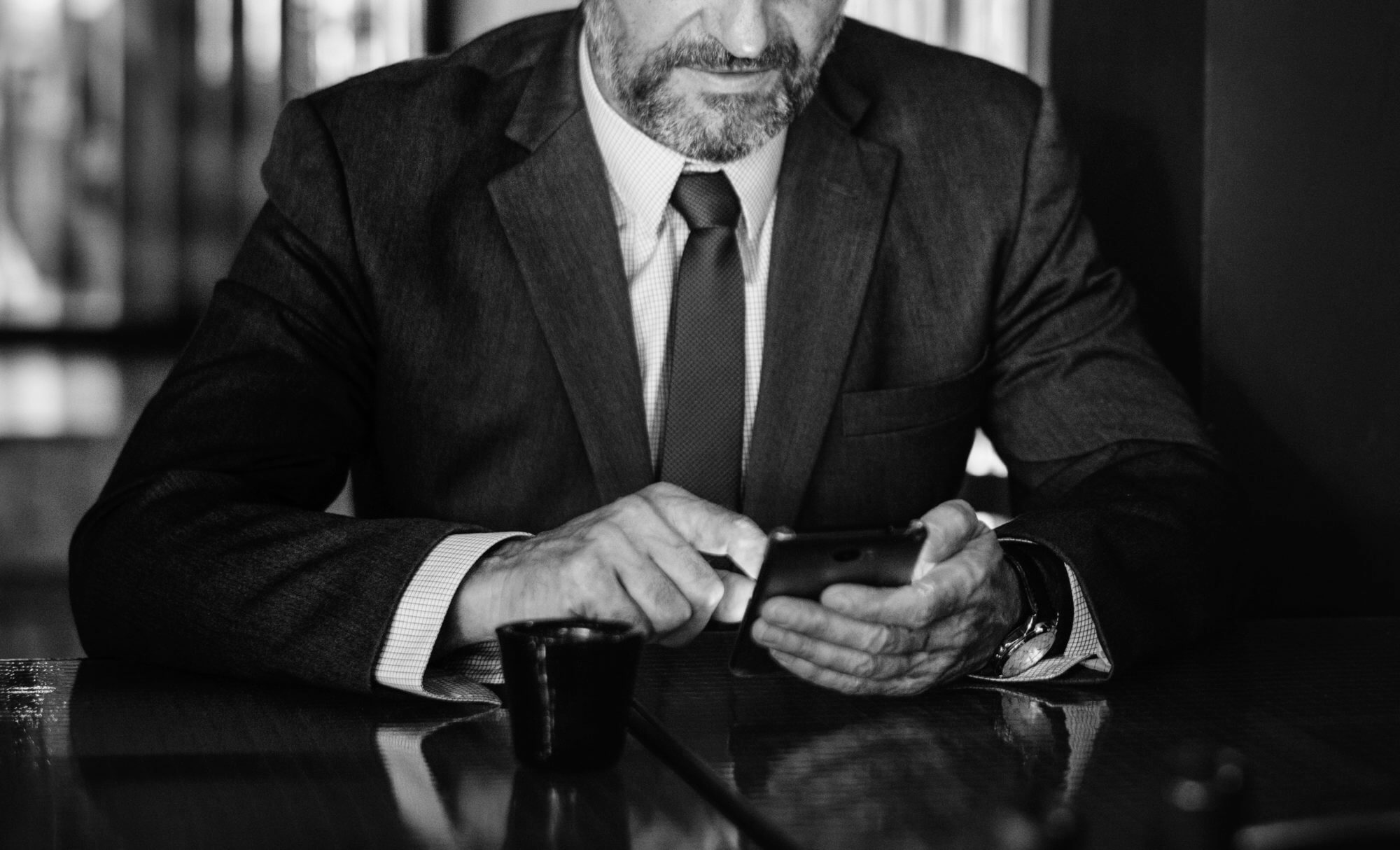 A majority of Filipino chief executive officers (CEO) expect the country's economy to recover from the impact of the COVID-19 pandemic within three years, based on the MAP PwC 2021 Mid-Year CEO Survey.
The survey data, which was released by the Management Association of the Philippines (MAP) and PwC Philippines, disclosed that 70% of the 131 interviewed can predict the revival of the economy in three years.
In terms of revenue outlook, on the other hand, 85% of the surveyed CEOs are expecting growth in three years. Sixty-three per cent are seeing a rise in revenue in the next 12 months.
PwC Philippines chairman emeritus Alex Cabrera commented that the survey was aimed at measuring the effects of the pandemic on various businesses in the country.
The survey included CEOs from micro (2%), small (6%), medium (31%), and large (62%) enterprises. 
It is composed of companies from various sectors such as financial services, manufacturing, transport and logistics, real estate and wholesale distribution, professional and business services, technology, consumer and retail, BPO, and energy and utility.