Cheaper internet underway as NTC waives user fees
Posted on September 29, 2022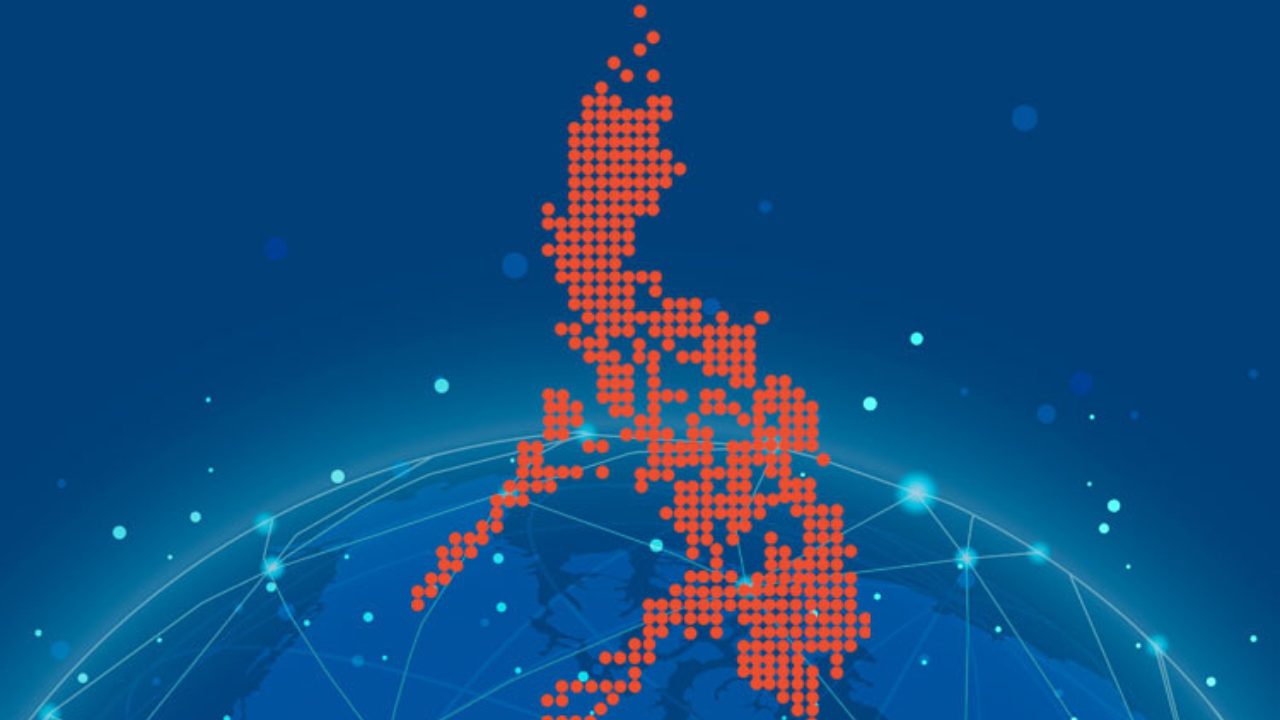 Northern Samar 1st district Representative Paul Daza is urging the National Telecommunications Commission (NTC) to waive the spectrum user fee (SUF), saying that this will substantially cut the cost of internet services.
In a recent budget deliberation of the Department of Information Communications and Information (DICT), Daza mentioned that the SUF hinders small and independent telecommunication companies from delivering adequately due to the extra cost they have to spend on the use of WiFi frequencies that are supposedly "open to public use."
Currently, the NTC collects SUF from telcos using frequencies. Daza further emphasized that SUF should only be implemented to big players such as Smart Communications and Globe Telecommunications.
"Unlike licensed spectrums, WiFi is unlicensed, so it is typically considered as open to public use following minimum guidelines," the legislator said, pertaining to other countries no longer collecting SUF on WiFi frequencies.
"The frequencies used by Globe, Smart, and the big players are licensed; these should really be charged. Meanwhile, the WiFi frequencies, which are open, must be freed from SUF as this will allow small players to operate in underserved areas," he added.
Daza remains optimistic to secure both the NTC and DICT's commitment on the removal of SUF for Wifi.