Cognizant to prioritize digital deals over legacy tech
Posted on September 29, 2022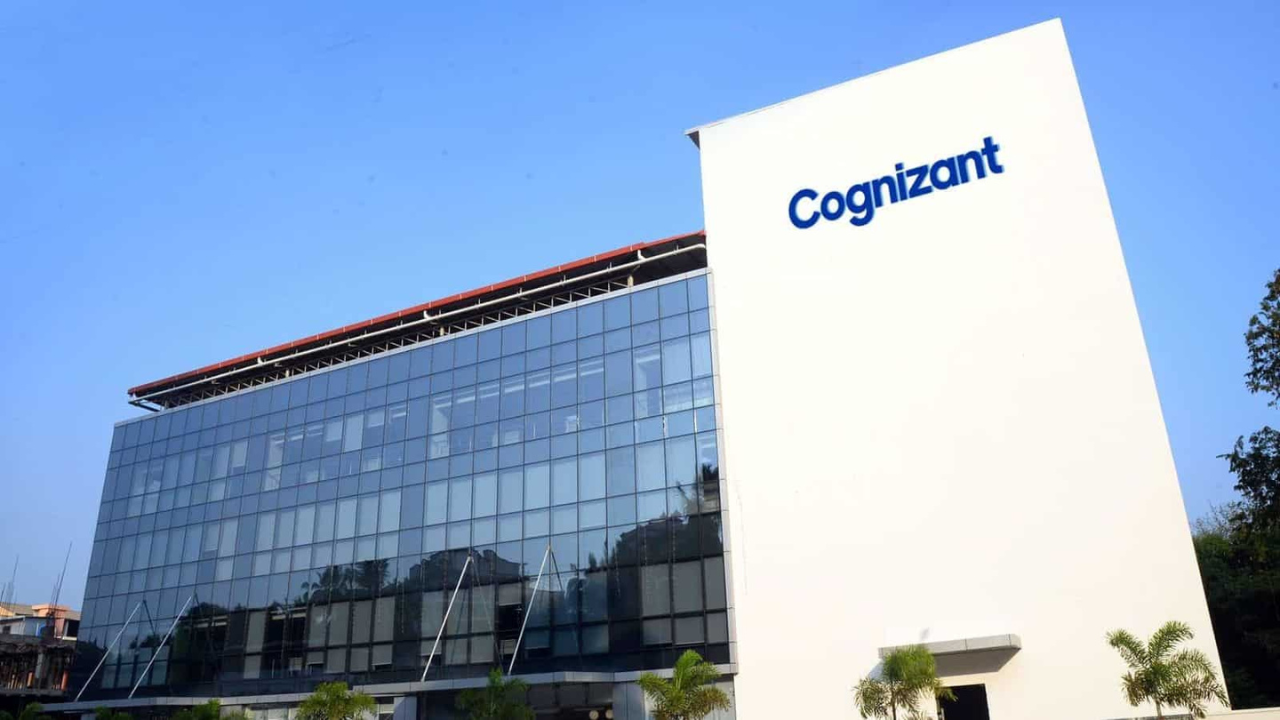 Multinational IT company Cognizant will focus on digital deals while staying away from uneconomic legacy technology. 
According to Cognizant President of Global Growth Markets outside North America Rob Walker, while the firm's appetite for large deals has not reduced, lower-sized deals allow execution at a higher operating margin point.
Walker's remark comes amid reports that suggest that the US-based company may be slipping on the large-deals front.
Cognizant is placing a "strong bet" on helping clients accelerate automation within their processes, with "enterprise transformation" as a key growth driver. Walker stated that the company is outgrowing its BPO rivals with a successful run over the last three years.
The Cognizant official added that the firm aims to grow its business in the global growth markets (GGM) to a significant percentage of its global business.
Ray Wang, a principal analyst at Constellation Research, said that Cognizant's pivot to digital is a "treaded path" among tech companies. He added that projects that move from legacy ERP systems to more digital business models and monetization are seen as more profitable.
With a $30.3 billion market cap on the Nasdaq, Cognizant has pared its FY22 revenue guidance for the second quarter to $19.9 billion.