Google PH partners with DICT, improves ICT industry sectors through scholarships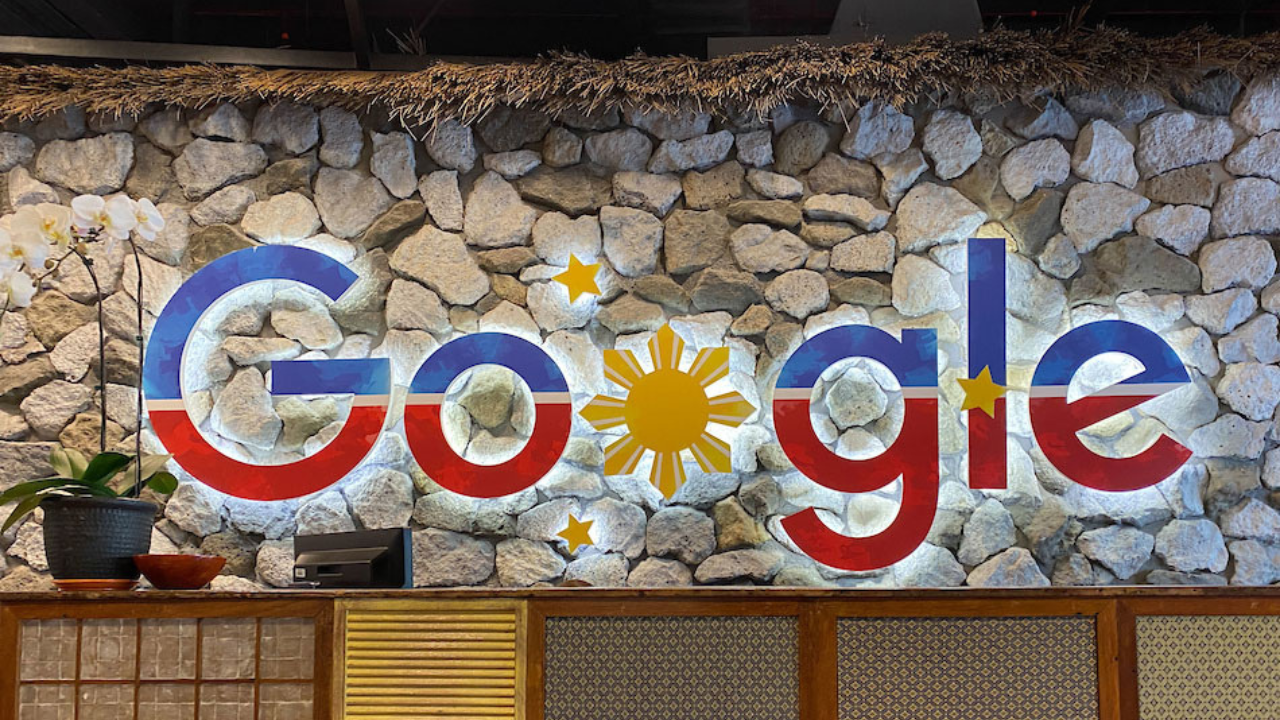 In partnership with the Department of Information and Communications Technology (DICT) and the Department of Trade and Industry (DTI), Google Philippines will be offering 39,000 Filipinos the chance to study and complete an online certificate course through its Google Career Certificates Scholarships.
Filipinos 18 years old and above are encouraged to apply for the online certificate course which may run from 6 months to a year. Courses include IT support, data analytics, UX design and project management.
Google Philippines Marketing chief Gabby Roxas said they see growing demand for IT-related jobs and there is a need to equip Filipinos with new skills for the ever-changing market.
"This is to ensure that our workforce is competitive and they can actually land jobs in the growing IT field," Roxas said.
Also, Globe Telecommunications, being among its collaborators, will be responsible for the information dissemination through school caravans and partnerships with local government units.