IT-BPO among sectors vital to PH recovery
Last updated: October 12, 2021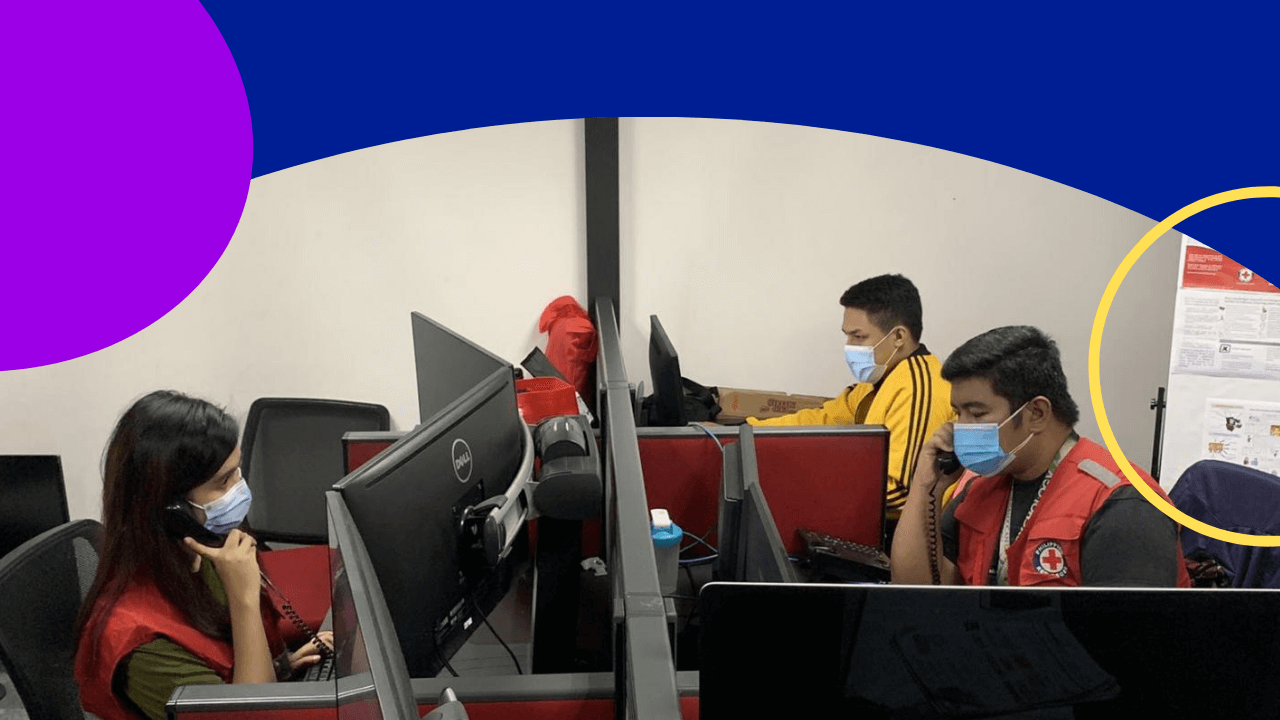 The Information Technology-Business Process Outsourcing (IT-BPO) industry is among the industries that will play a vital role in reviving the Philippine economy, said Rizal Commercial Banking Corporation (RCBC) chief economist Michael Ricafort.
Ricafort stated that the IT-BPO sector would continue to thrive as "more global companies outsource," generating more job opportunities for Filipinos.
According to the latest data from the IT and Business Process Association of the Philippines, the industry grew by 1.4% to US$26.7 billion last year, expanding its employee headcount to 1.31 million.
IBPAP also forecasts an annual growth rate of 3.2 to 5.5%, reaching US$28 billion to US$29 billion by 2022. IT-BPO employees are also expected to increase to 1.37-1.43 million.
Ricafort added that the telecommunications, pharmaceutical, and medical industries will play a huge part in the country's economic recovery post-pandemic.