PH economy showing signs of recovery
Posted on December 28, 2020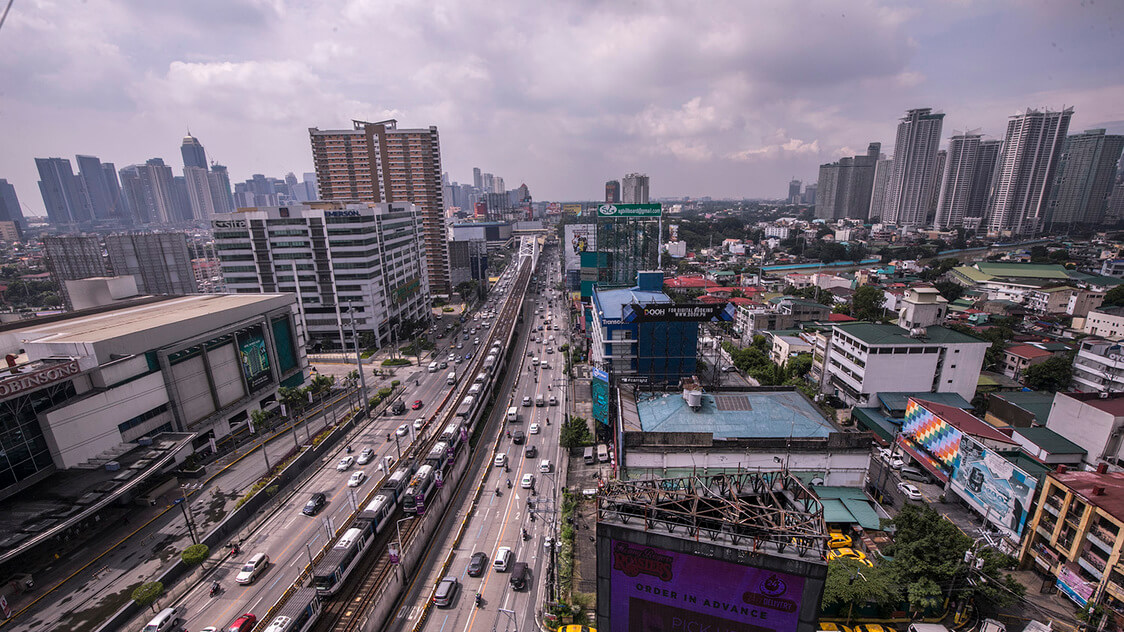 Department of Finance (DOF) Undersecretary Gil Beltran said the Philippine economy is continuing to show signs of recovery amid easing quarantine measures, as shown by the country's trade numbers in October.
Beltran cited the merchandise trade declined by only 12.6 per cent year-on-year in October, an improvement from the dramatic 59.5 per cent plunge in April. He also advised the government to continue the calibrated easing of lockdown measures to further spur the recovery of the trade sector and ultimately the entire economy
"As long as lockdowns are in place, there will be hesitation on the part of consumers and investors to behave like they did before March," Beltran said.