Cisco launches solutions for small businesses to scale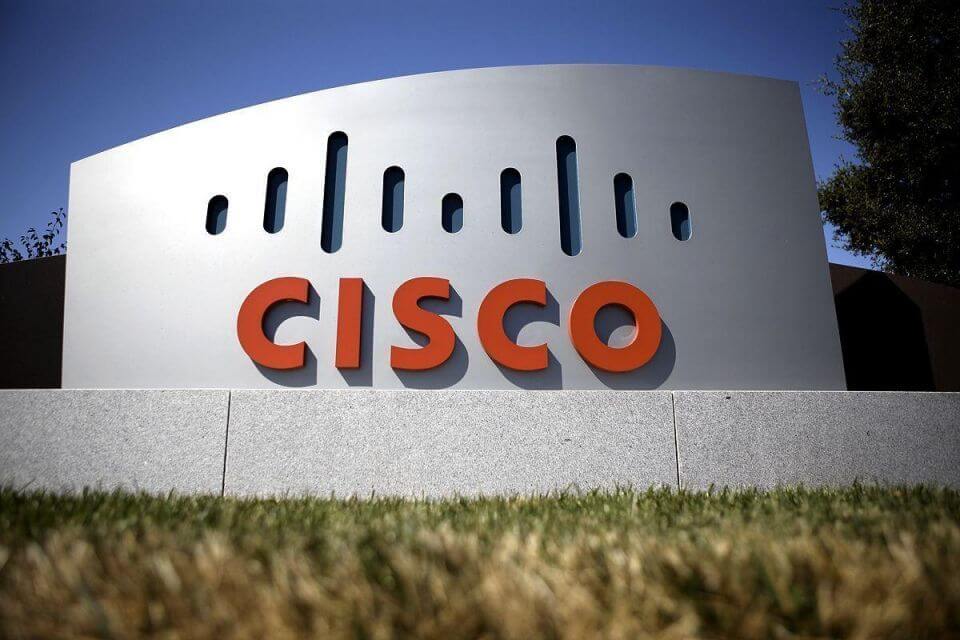 Cisco said it has launched a series of simple, secure and flexible end-to-end products designed to enable small businesses to expand, which are all available from this month.
Curated under the Cisco Designed brand, the portfolio of products aims to support businesses in the areas of networking, security, collaboration, and cloud or internet connectivity.
Bidhan Roy, managing director, head of commercial and small business, Asia Pacific, Japan and China at Cisco, said they want to provide small businesses with access to the same best-in-class technology innovation while making sure it is the right fit for their business.
The new offerings include Quick Office Setup, Secure Guest Wi-Fi, Seamless Remote Work Experience, Ransonware Protection, Safe Business Transactions, Cisco Business Wireless Mobile App, Meraki Wi-Fi 6 and new cameras with a 360-degree view.
Cisco also said it has opened the Virtual Demand Center to make it easier for customers to talk with Cisco and its partners, and schedule an appointment or request a call back from an expert.