Accenture named leader in operational excellence digital services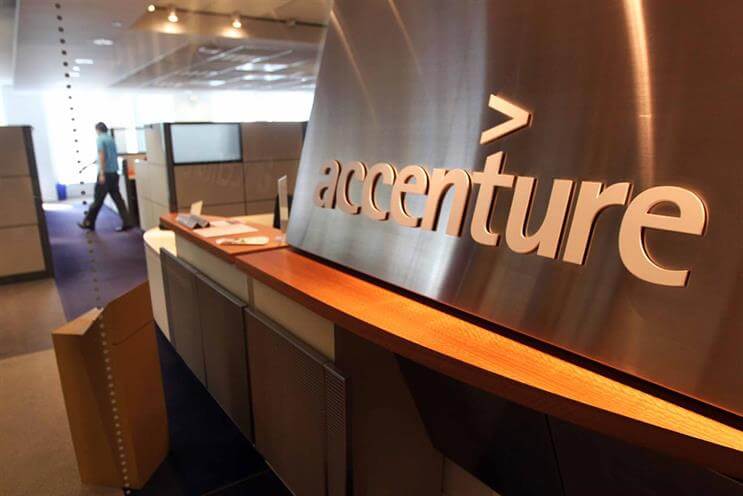 Accenture was honoured for its key strengths that include its ability to successfully deliver a broad range of asset reliability and integrity projects, ranging from traditional reliability-based inspection deployments and consulting on process design, to implementing predictive analytics, robotics and mobility solutions.
The report evaluated the capabilities of the 12 most prominent vendors in the market on their ability to meet customer needs for operational excellence digital services, including consulting engagements that combine knowledge of industrial processes with digital technologies to deliver improvements in operational excellence strategies across asset reliability, maintenance, turnarounds, and environment, health and safety.
Tracey Countryman, Industry X.0 global manufacturing and operations managing director at Accenture, said the recognition signifies the success the Industry X.0 group has enjoyed in allowing its clients to digitally transform their operations in key industries.