Cisco plans layoff, real estate reduction to 'right-size' operations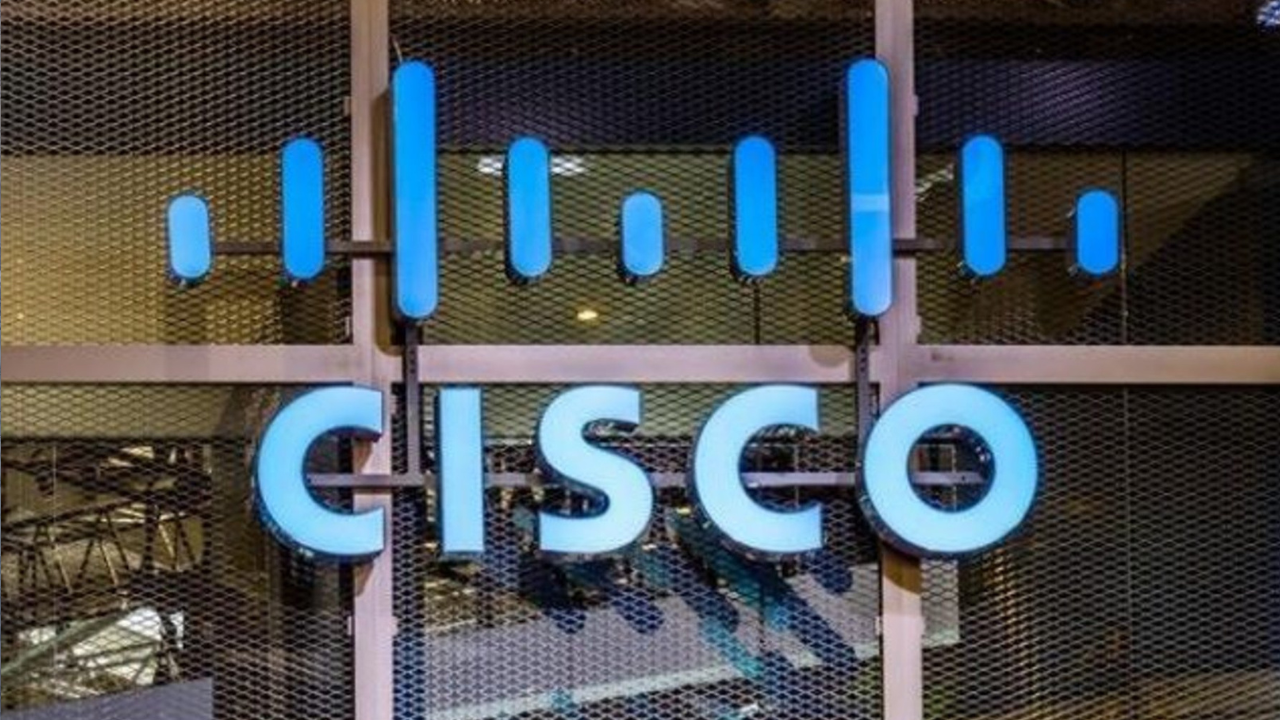 Multinational digital communications technology conglomerate Cisco Systems will be laying off several employees and reducing its real-estate investments to "right-size" some of its business units.
According to Cisco CEO Chuck Robbins, their plan is to "rebalance" certain business units within the company, including its Collaboration segment.
"There's nothing that's a lower priority, but we are right-sizing certain businesses," Robbins added.
Meanwhile, Cisco spokesperson Robyn Blum explained that this move is "not about reducing our workforce," adding that the company will still have "roughly the same number of employees at the end of this fiscal year as we had when we started."
In fact, Cisco plans to move some displaced employees into current job openings in other business units based on skills.
"This decision was not taken lightly, and we will do all we can to offer support to those impacted, including generous severance packages, job placement services, and other benefits wherever possible," Blum stated.
Cisco expects to recognize pretax charges of around $600 million in conjunction with this plan. The charges, which are primarily cash-based, will consist of severance and other-time termination benefits, real estate-related charges, and other costs.