Staffing 360 revenue up 39.2% in Q3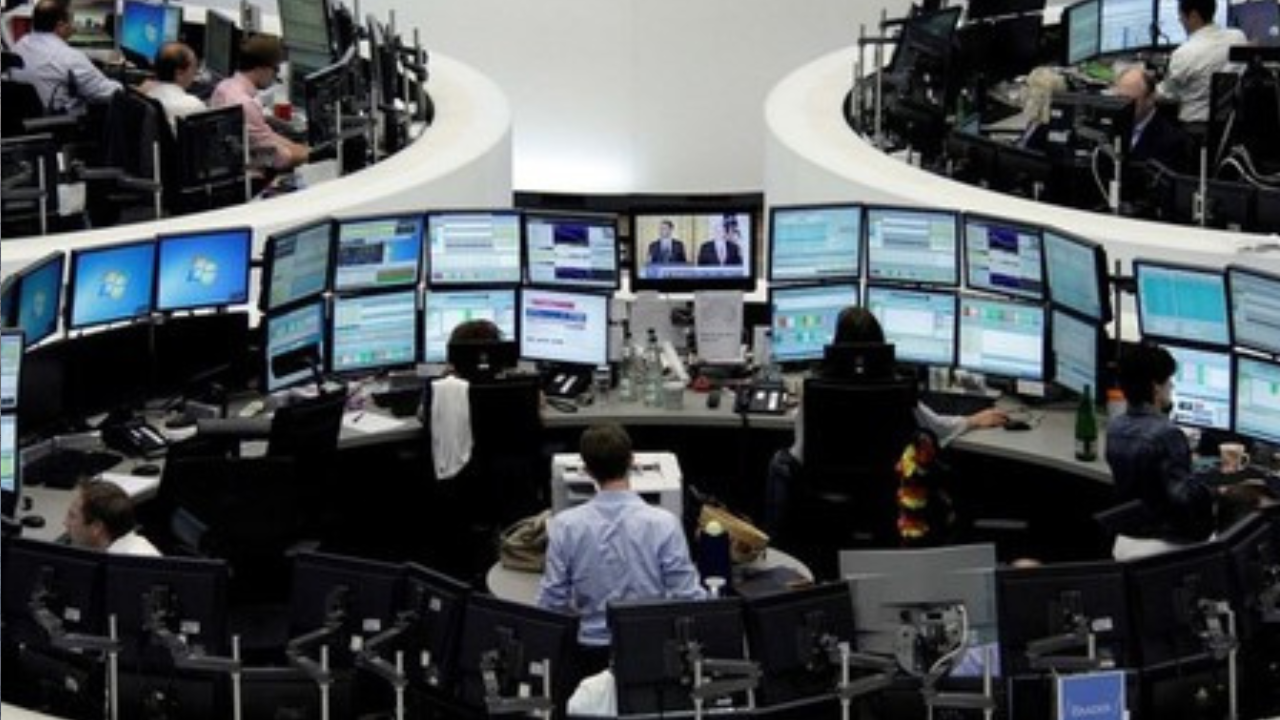 Employment and staffing agency Staffing 360 Solutions reported third-quarter revenue growth of 39.2% to $66.1 million year-on-year.
In its latest financial report, Staffing 360 Chairman, CEO, and President Brendan Flood said that this quarter "marked the first full quarter of contribution from our recent acquisition of Headway Workforce Solutions."
He also added that Headway's "unique approach to staffing is an excellent complement to our business model and can be leveraged into our other brands in both the US and UK."
The CEO also revealed that they have reduced the firm's fixed-term debt to $9.4 million from $70 million in 2020 and recently completed the consolidation of its US asset-based lending facility, which will extend maturity into 2024 and lower borrowing costs.
With these changes, Flood said that Staffing 360 anticipates continued revenue growth and margin improvements in the next quarters.
Staffing 360 posted growth in its professional staffing segments in the United States (US) and the United Kingdom (UK). However, revenue fell 12.4% in its US commercial staffing segment.
The company also reported a net income of $1.0 million compared to Q3 2021's net income of $8.7 million in the year-ago quarter, as 2021 included the forgiveness of a Paycheck Protection Program (PPP) loan of $9.5 million.
Excluding the forgiveness, the company reported net income showed significant improvement.