Manulife to outsource real estate services to JLL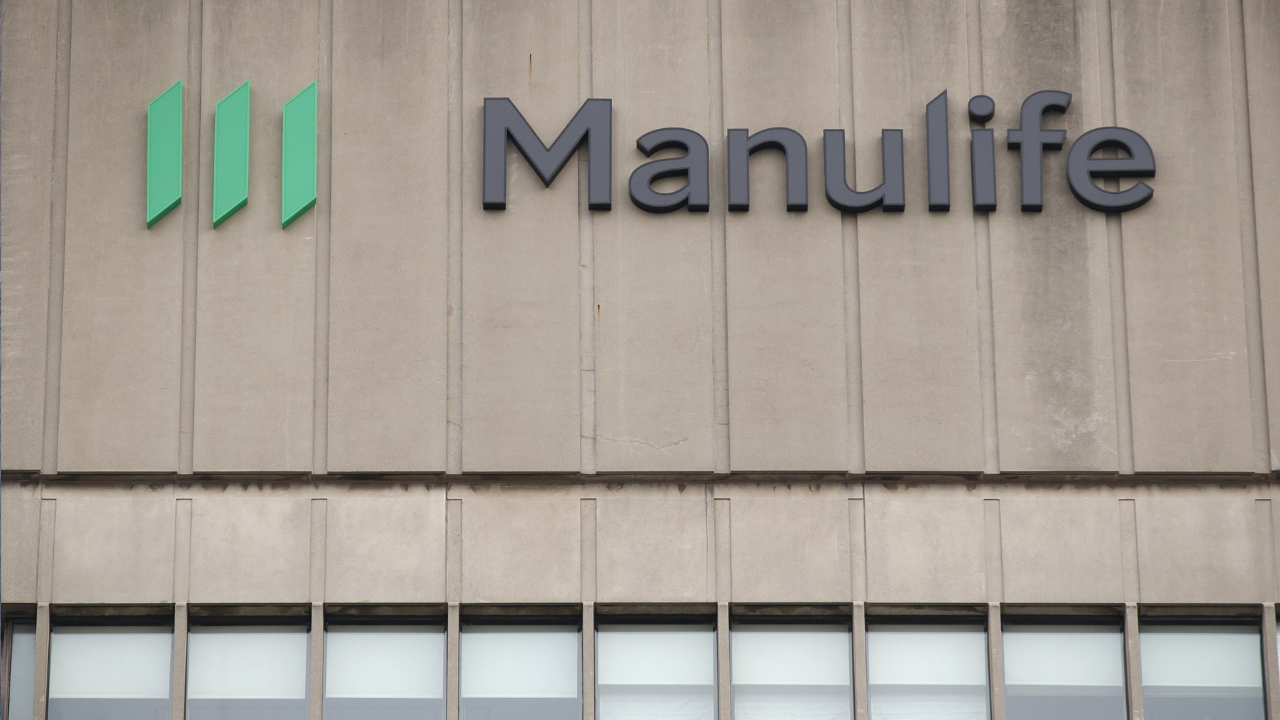 Canada's biggest life insurance firm Manulife Financial Corp revealed its plan to outsource its property operations to commercial real estate broker JLL Inc.
In an interview with Reuters, Manulife stated that their deal with JLL will be under a short-term contract, after which services will be provided by a range of brokerage firms.
The insurance firm added that this move is part of a longer-term strategy that will allow them to focus on their entrepreneurial investment management unit.
The change to the firm's operations is expected to curb 50 jobs from the company's real estate portfolio arm Manulife Investment Management.
"As part of this repositioning, our teams working in Canada property operations will move to JLL in March 2023," Manulife stated.
Meanwhile, without disclosing any financial details on the deal, JLL Canada said that they would help Manulife in achieving "operational efficiencies."
Earlier this month, Manulife reported a drop in its Q3 profit as escalating worries of an economic downturn impaired earnings at its wealth and asset management unit.