Clark Freeport Welcomes 54 New Occupants In First Seven Months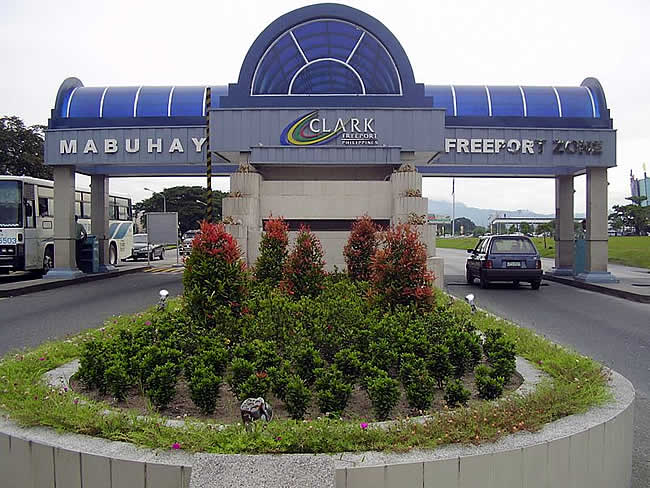 Some 54 new businesses joined the Clark Freeport Zone in the first seven months of this year, generating 5,295 new jobs. Evangeline G. Tejada, vice president for business enhancement and business development group at Clark Development Corp (CDC), said the economic zone now houses a total of 1,092 firms. CDC said the rise in the number of companies and workers in the free zone is due to its sound economic policy, including new infrastructure projects that have attracted businesses, aside from its fiscal and non-fiscal perks.
At the end of July, there was a total of 128,268 people working in Clark Freeport. The zone's top three employers are industrial companies with 46,809 workers, followed by information and communication technology firms with 22,827, and estate developers with 21,806. The service industry and the tourism sector follow with 16,317 and 10,241 employees, respectively. Commercial, institutional, aviation-related, logistics, utility and agro-industrial industries also have offices in the economic zone.