US Union CWA Seeks Improved Benefits For Philippine BPO Workers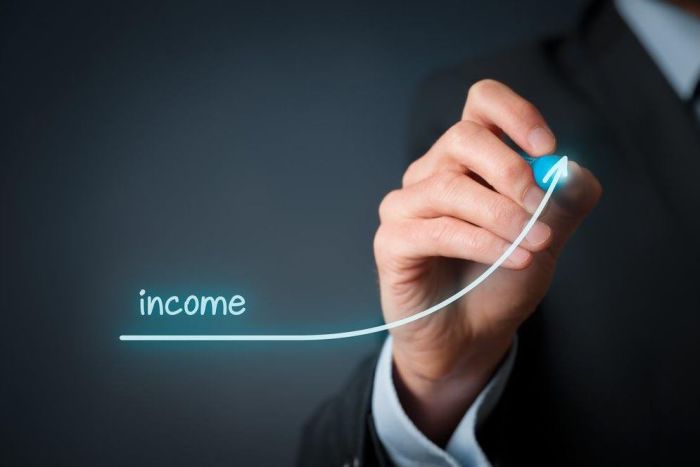 US union Communication Workers of America (CWA) has urged Philippine authorities to address concerns regarding the working conditions of the country's BPO workers. According to Brenda Roberts, CWA vice president, they want to get involved in helping increase the wages of Philippine BPO workers. She explained that the salaries of Filipino workers are lower than those of US workers, and employers could take advantage of this to reduce the wages of US workers. Meanwhile, Nell Geiser, CWA assistant director for research, said labor code loopholes created by Philippine BPOs' location inside economic zones should be removed.
Geiser pointed out that the BPO industry should not be a self-regulating industry and should be covered by the law just like other industries. Geiser said that US call centers are not self-regulating, stressing that Philippine BPOs should be law-abiding. For her part, Sara Prestoza, vice president of the BPO Industry Employees Network (BIEN), an independent Philippine BPO workers labor union, said she hoped that BIEN's partnership with the CWA will help provide workers with more rights such as the right to organize.