Clark Staff expands in Georgia, acquires iconic building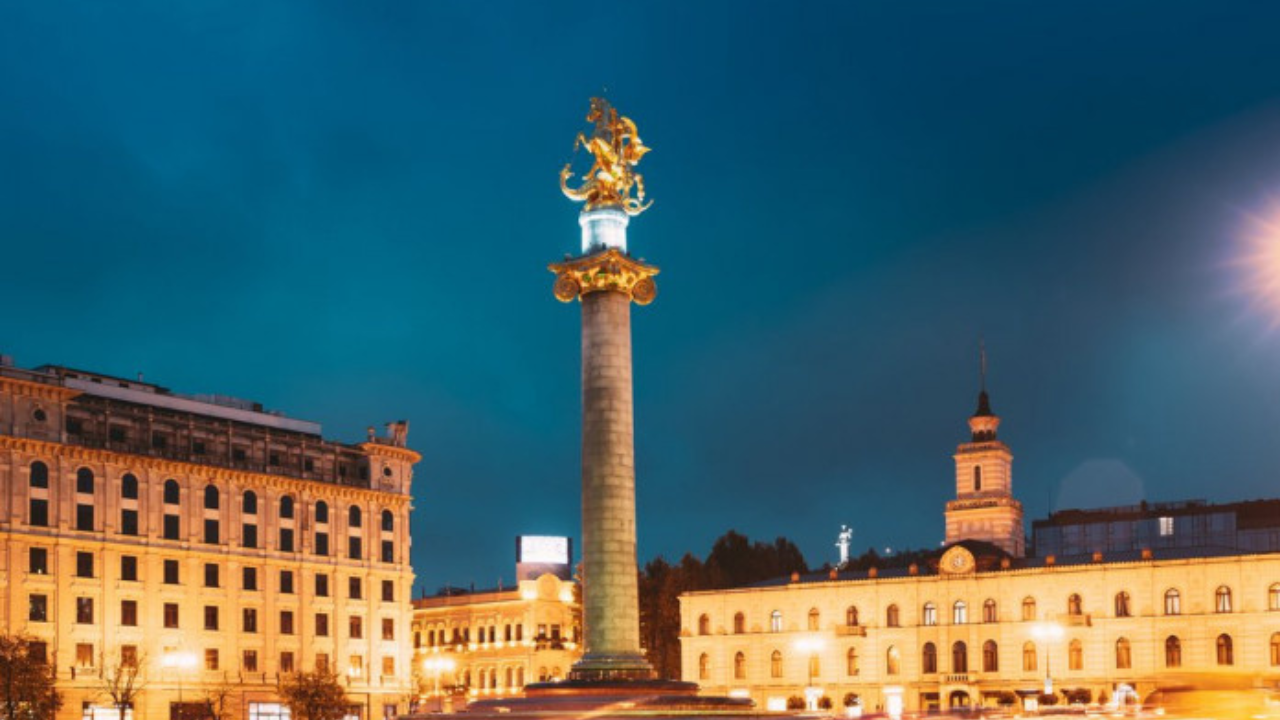 Photo from Insider
FLORIDA, UNITED STATES — Clark Staff, a U.S.-based business process outsourcing (BPO) firm, announced its acquisition of an iconic building in Tbilisi's Freedom Square.
The move underpins Clark Staff's successful regional operations, as the company reiterates its commitment to the Georgian market.
The newly-acquired property holds high esteem within Georgia's vibrant cultural hub. Clark Staff plans to occupy the building's top two floors, envisioning a thorough three-month renovation into a state-of-the-art BPO facility.
Zack Williamson, Chief Executive Officer of Clark Staff, praised Georgia's impressive market potential, noting the region's dynamic talent pool and evolving economic landscape.
"Not only do we find the country of Georgia to be very business-friendly and ideal for outsourcing services but in these times of global uncertainty, it's just another basket we can put eggs in to assure the continuity of services to our customers throughout the ever-changing geopolitical environment," Williamson commented.
Clark Staff's Tbilisi facility will cater to various services, including software development, IT support, and accounting/finance. In addition, it will house multilingual agents, proficient in German, Spanish, French, English, and Italian.
This acquisition underlines the significance of geographic diversification in the BPO industry, adding another strategic location to Clark Staff's global footprint.
Clark Staff is a full-service BPO company headquartered in St. Petersburg, Florida with offices in the Philippines, India, and Georgia.
The company is subscribed to the Outsource Accelerator (OA) Source Partner Program, a powerful tool that helps BPO firms with marketing, sales, and business intelligence.