People-pleasers are at higher risk of burnout, says psychologist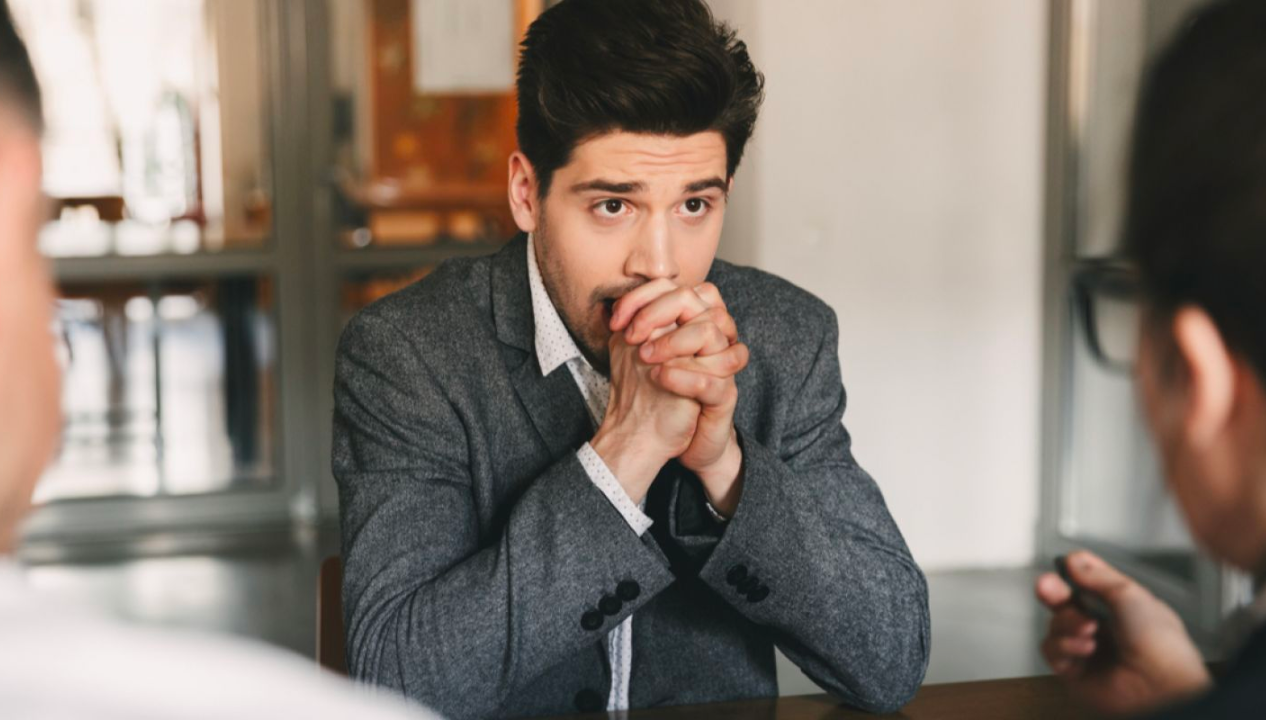 Photo from Dean Drobot/Shutterstock
NEW JERSEY, UNITED STATES — Harvard-trained clinical psychologist Debbie Sorensen believes that being a people-pleaser can negatively impact a person's mental health and lead to high chances of burnout.
In an interview with CNBC, Sorensen said that people-pleasers often find it difficult to say "no" despite feeling guilt and resentment when saying "yes."
In turn, they usually find themselves consistently taking on extra responsibilities despite personal workload, while also disregarding their own feelings to avoid conflict and accepting unrealistic deadlines.
Aside from a higher risk of burnout, the psychologist added that people-pleasing behaviors can also hinder personal growth and career advancement.
To address people-pleasing tendencies and avoid burnout, Sorensen suggests learning to set boundaries.
"Next time you're tempted to pile more responsibilities on your plate, pause and ask yourself if you really want, or need, to take that on. And fight the knee-jerk reaction to say 'yes' to everything," Sorensen stated.
People-pleasers should also recognize that saying "no" does not reflect their self-worth or capabilities. Rather, it serves as a means of protecting one's energy, goals, and priorities.
As for burnout, Sorensen said that having consistent self-care practices — such as taking breaks and disconnecting from work — is vital in maintaining overall well-being.
"You just have to keep tuning in and reminding yourself that time off from work, in any amount, is really, really important," Sorensen added. "We all deserve the time and space to recharge."