Cognizant exceeds Q1 estimates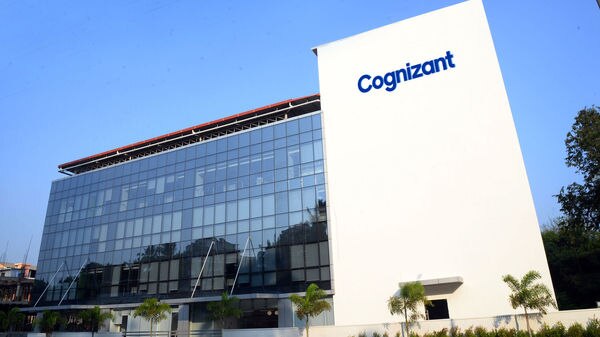 Cognizant came out with quarterly earnings of $0.96 per share, beating the Zacks Consensus Estimate of $0.92 per share. This report for the quarter ended March 2020 reported an earnings surprise of 4.35 per cent.  These figures are adjusted for non-recurring items.
A quarter ago, Cognizant was expected to post earnings of $1.04 per share, but went on to produce earnings of $1.07, surpassing the estimates by 2.88 per cent. Over the last four quarters, the company has exceeded consensus EPS estimates four times.
However, Cognizant's posted revenues of $4.23 billion for the quarter missed the estimate by 0.05 per cent. This compares to year-ago revenues of $4.11 billion. The company has topped consensus revenue estimates three times over the last four quarters.