Zendesk partners with ArenaCX to provide wider access to leads
Posted on September 28, 2022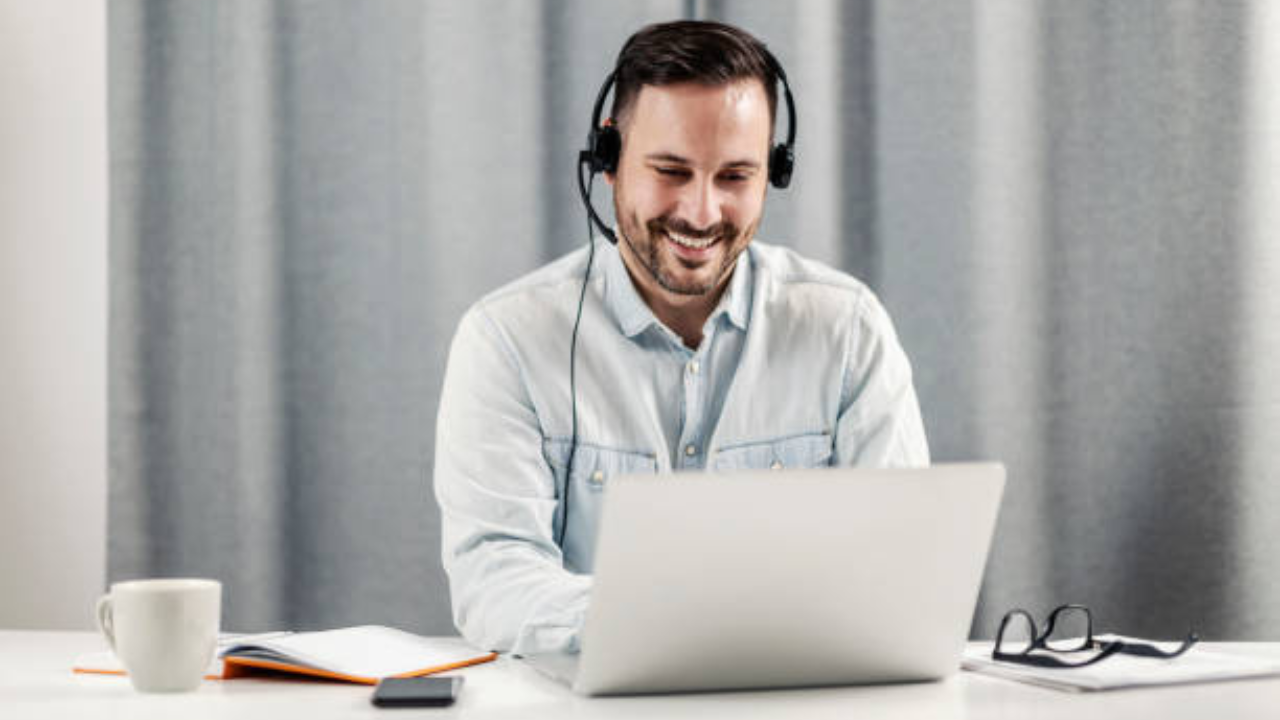 Zendesk, an American software-as-a-service company, is partnering with outsourcing management platform, ArenaCX, to allow  customers wider access to potential clients  globally through the "Get Labor" app.
The "Get Labor" app will serve Zendesk clients with a global network of certified outsourcing partners of ArenaCX, hand-picked by Zendesk. 
"ArenaCX has completely simplified this process. They vet each call center, check references and visit sites, streamline the contracting process, and they showcase everything in an intuitive marketplace for users," Jason Dichter, head of AMER BPO Partnerships at Zendesk.
"With 'Get Labor', our customers can be confident that they have selected a high quality BPO partner with attractive pricing and fair contract terms," he added.
The app allows small and medium enterprises to accelerate growth with simple access to top Business process outsourcing (BPOs) internationally.