Finnair abandons outsourcing plans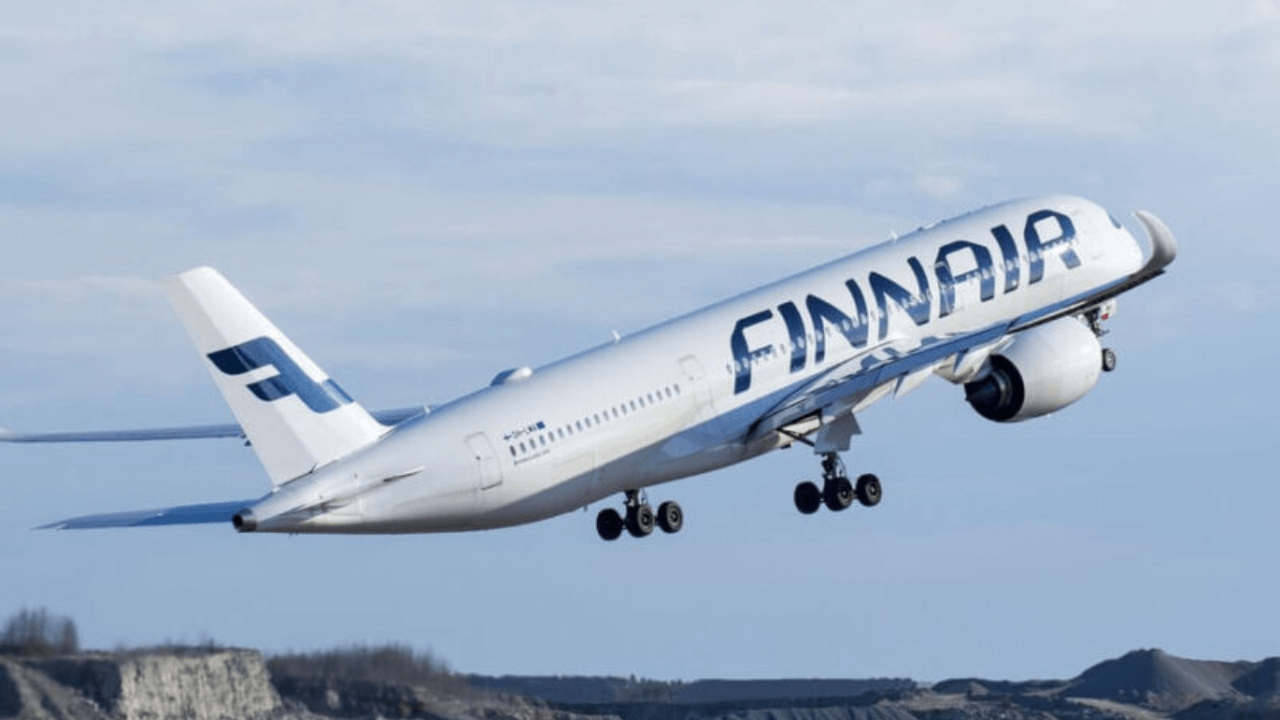 HELSINKI, FINLAND — Airline company Finnair is canceling its plan to outsource cabin crews on its North America and Thailand routes after reaching a cost-saving agreement with its local staff.
According to the firm, their labor negotiations ended with adjustments to compensate for long working days on long-haul flights and layover hotel rules.
Finland's flag carrier added that its cabin crew will serve on its North America and Thailand routes until 2025.
"The double crisis caused by the COVID-19 pandemic and the closure of Russian airspace has had a major impact on Finnair's finances," said Finnair SVP, People and Culture Johanna Karppi.
Karppi added that the agreements "support our important goal of restoring profitability. We are grateful that our employees have been willing to contribute to solving our profitability challenge to safeguard the future of Finnair and jobs at Finnair."
The national airline has previously reached cost-cutting agreements with 87% of its personnel — including pilots, senior white-collar employees, engineers, and cabin crew — in Japan and Korea.
They also made local agreements to boost efficiency in their technical services and ground operation units.