Consumer complaints increased by 600% due to surge in online transactions
Posted on October 13, 2021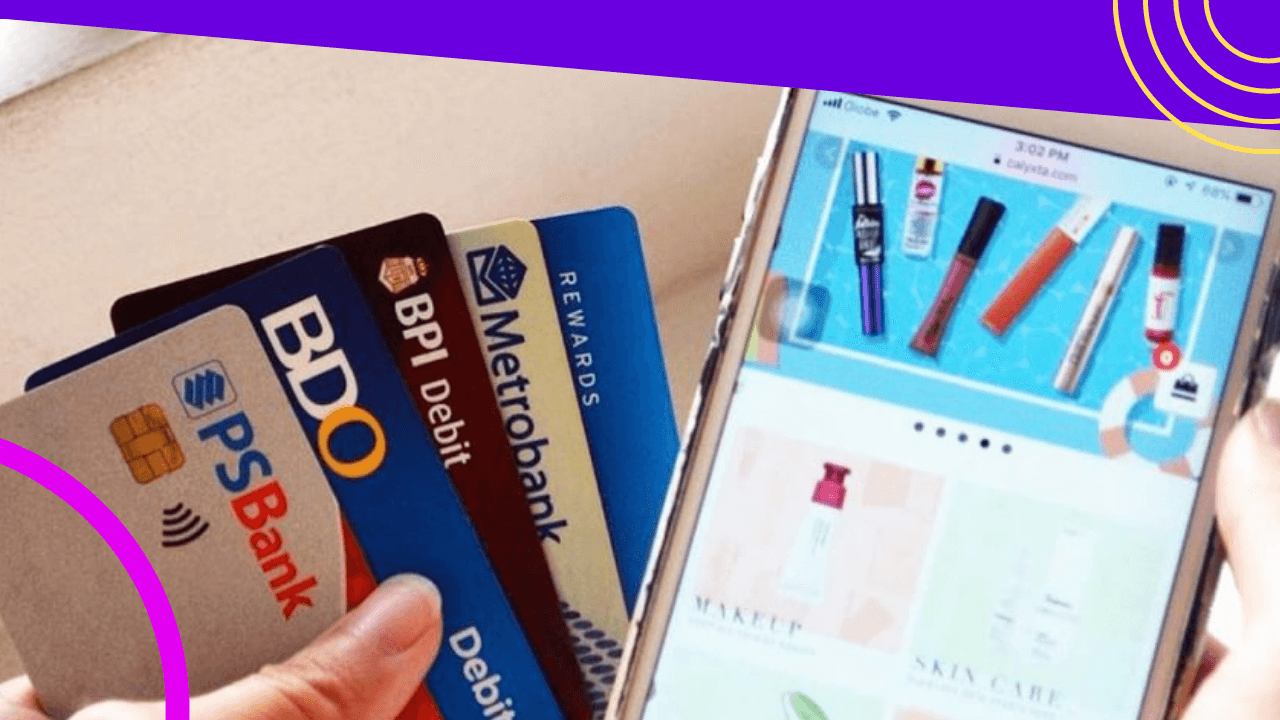 Digital fraud and consumer complaints in the Philippines have risen to around 600% from 2019 due to the surge in online transactions during the pandemic, said Department of Trade and Industry (DTI) Undersecretary for Consumer Protection Group Ruth Castelo.
Castelo noted that complaints involving online transactions as of August 31 have reached over 7,800 already. The top three causes of consumer complaints include deceptive practices, poor customer service, and product defects.
According to credit reporting firm TransUnion's third-quarter Consumer Pulse survey, 48% of respondents have been targeted by a digital fraud attempt in the last three months.
Castelo noted that the Trade department has implemented initiatives — such as the Consumer Protection Act — to ensure consumer protection.
The agency is also pushing for the enactment of the Internet Transaction Act by the end of 2021 to solve the rising e-commerce and online retailing problems in the country.