New POGO tax may drive office vacancy rates to near two-decade high
Posted on October 13, 2021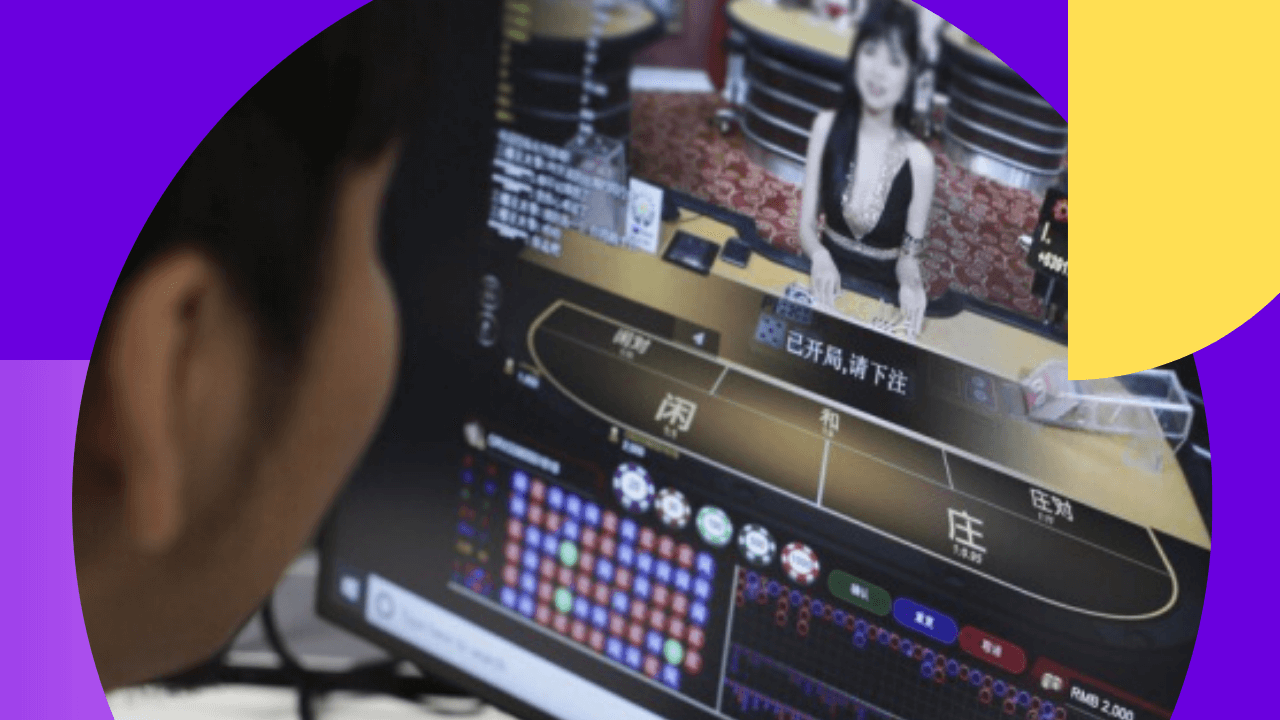 The newly implemented tax on Philippine Offshore Gaming Operators (POGOs) may drive away Chinese gaming operators from the country and could push overall office vacancy rates to an almost two-decade high, said real estate services firms KMC Savills and Cushman & Wakefield.
According to data from KMC Savills, POGOs currently occupy an estimated 316,000 square meters of office space in Metro Manila, while Cushman & Wakefield stated that these firms are occupying an estimated 800,000 square meters in the whole country.
Cushman Philippines Director of research, consulting, and advisory services Claro Cordero said that the new law may make the country "less attractive." It will also "influence the decision of some POGOs to leave the Philippines in the near term."
Cordero added that the 12.2% office vacancy rate this year is the highest since 2009. He noted that they are expecting vacancy rates to further increase from 17% to 18%, the highest in 17 years, by year-end.
KMC Savills' managing director Michael McCullough disclosed that POGO tax requirements may lead to slower recovery for the office sector.