Framework needed to boost PH's e-Commerce industry
Posted on October 13, 2021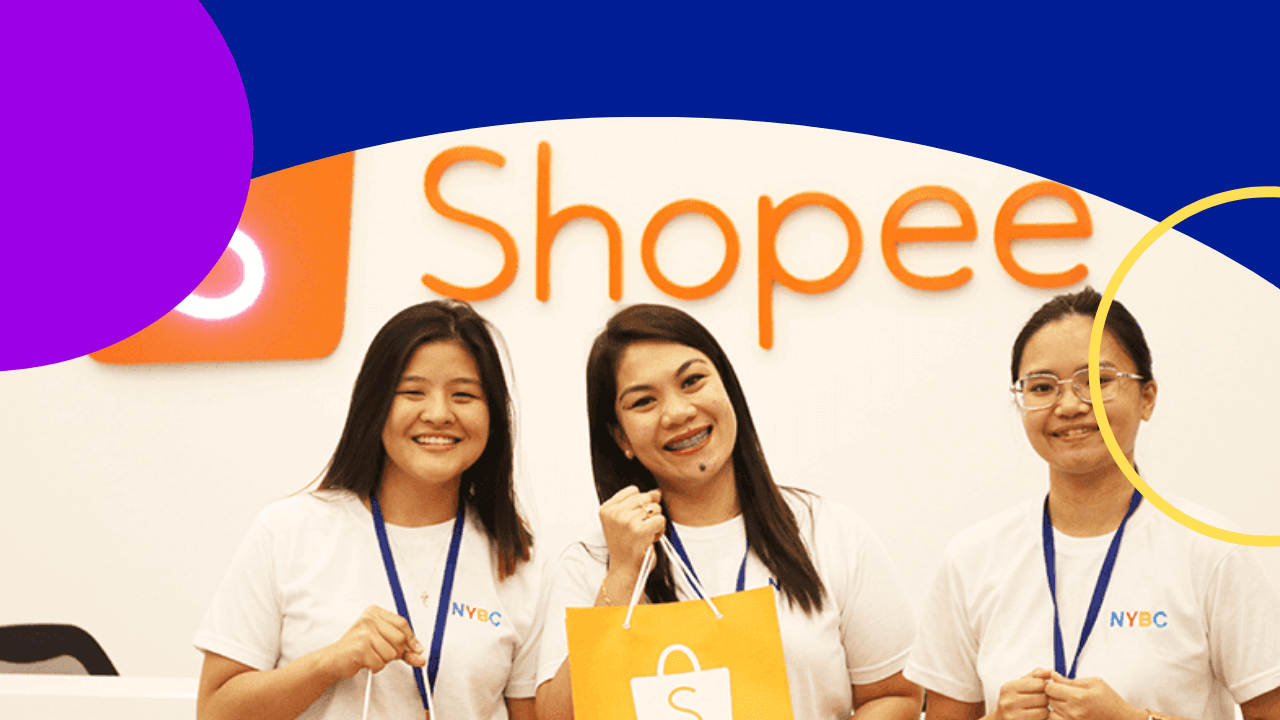 The Philippines needs a regulatory framework to ensure the safety and security of online transactions and boost the e-Commerce industry, according to strategic advisory firm YCP Solidiance.
In a recent event, YCP Solidiance Philippines Country Manager Anna Rellama said that the consumers need to be reassured of the safety of their digital transactions.
Rellama added that this small e-commerce market in the country "means there's a lot more room for e-Commerce and digital solutions that will be supporting that to actually grow." 
During the height of the pandemic, there was a noticeable surge in activity digital marketplaces due to mobility restrictions. Retailers and companies have also shifted their business models to keep up with this change.
Meanwhile, the Department of Trade and Industry (DTI) released a draft of a Joint Administrative Order (JAO) aimed at enhancing consumer confidence in e-commerce transactions. It is open for comments until October 15.
The DTI is also seeking to increase the contribution of the e-commerce sector to P1.2 trillion (approximately US$23.6 billion) by 2022, which is equivalent to 5.% of the country's Gross Domestic Product (GDP).