Contact Centers Expect 4% Revenue Growth This Year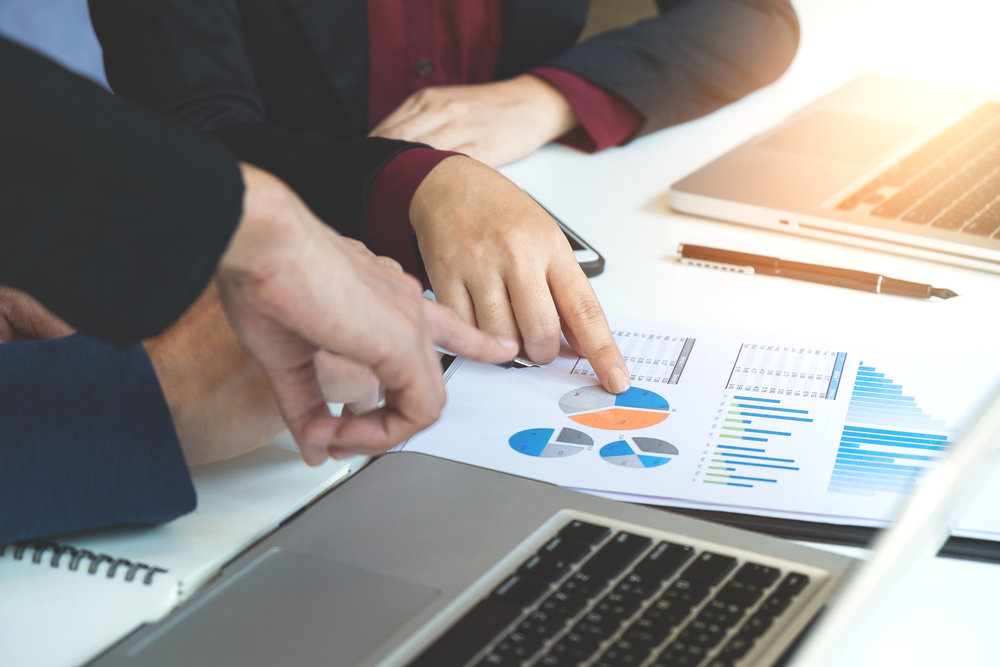 Contact Centers Expect 4% Revenue Growth This Year
The Philippine contact center industry estimates a revenue growth of 4% this year after a 5.1% expansion last year. Jojo Uligan, president of the Contact Center Association of the Philippines (CCAP), said the sector has witnessed continued signs of growth.
According to Benedict Hernandez, CCAP chairman, the increase in IT-BPO real estate take-up in the first four months this year, at 126,000 square meters, was proof of growth. He said the industry usually occupies 400,000 to 450,000 square meters a year, adding that if members and investors are buying real estate, they want to provide more jobs.
The Philippine BPO sector, with 1.23 million employees as at the end of last year, posted a 5.1% growth in 2018, below the Roadmap 2022 annual growth target of 8%. However, this figure was higher than the average global market growth of 3% to 4% in 2018. Uligan said CCAP is committed to helping the government build provincial locations for IT-BPM centers.