Manila Ecozone Ban May Lead To Loss Of 50,000 BPO Jobs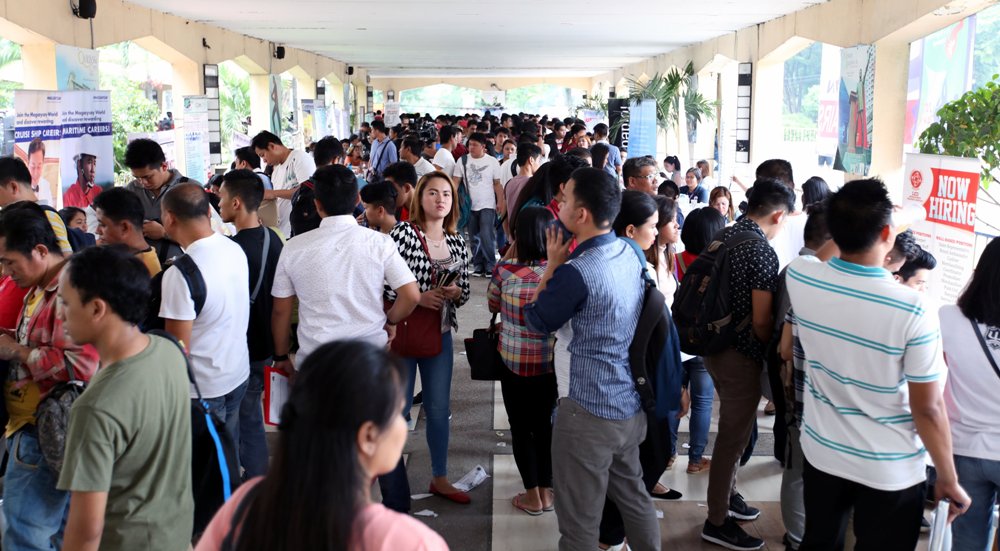 Manila Ecozone Ban May Lead To Loss Of 50,000 BPO Jobs
President Rodrigo Duterte's order to ban economic zone development in Metro Manila could cost up to 50,000 jobs in the business process outsourcing industry, the IT and Business Process Association of the Philippines (IBPAP) said.
The group pointed out that potential new jobs may be lost due to space constraints, with the current available space in the capital of 126,940 square meters only slightly higher than a quarter of the 450,000 square meters of expected annual demand. Aside from the job losses, Benedict Hernandez, Contact Center Association of the Philippines (CCAP) chair, said BPO firms will face higher rents and a lack of tax incentives if they move to locations outside economic zones.
IBPAP also stressed the shortage of talent in rural areas to meet the rising demand for high-skill BPO work, adding that BPO companies that expanded to the provinces only focus on voice services. IBPAP and CCAP have urged the government to approve economic zone applications submitted before the moratorium was issued.