COVID-19 cases to upsurge if PH switches to MGCQ – WHO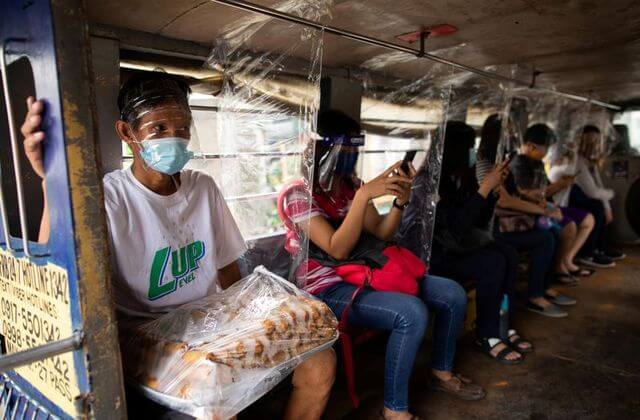 The proposed move to switch the entire Philippines' lockdown restriction to the Modified General Community Quarantine (MGCQ) can cause a major spike in the country's COVID-19 cases, warned the World Health Organization (WHO).
According to WHO country representative Rabindra Abeyasinghe, both the health risks and the economic benefits must be considered before any decision is made. He noted that the COVID cases in the country haven't flattened yet, and the level of community transmission remains relatively high.
"If we now go for large-scale relaxation of measures given the current existing situation and the circulation of variants and the fact it'll still be many months before a large proportion of Filipinos are vaccinated, we may witness a situation where there'll be an upsurge of cases and the overwhelming of the health system," Abeyasinghe said.