COVID-19 changed South Africa's work plans in 2022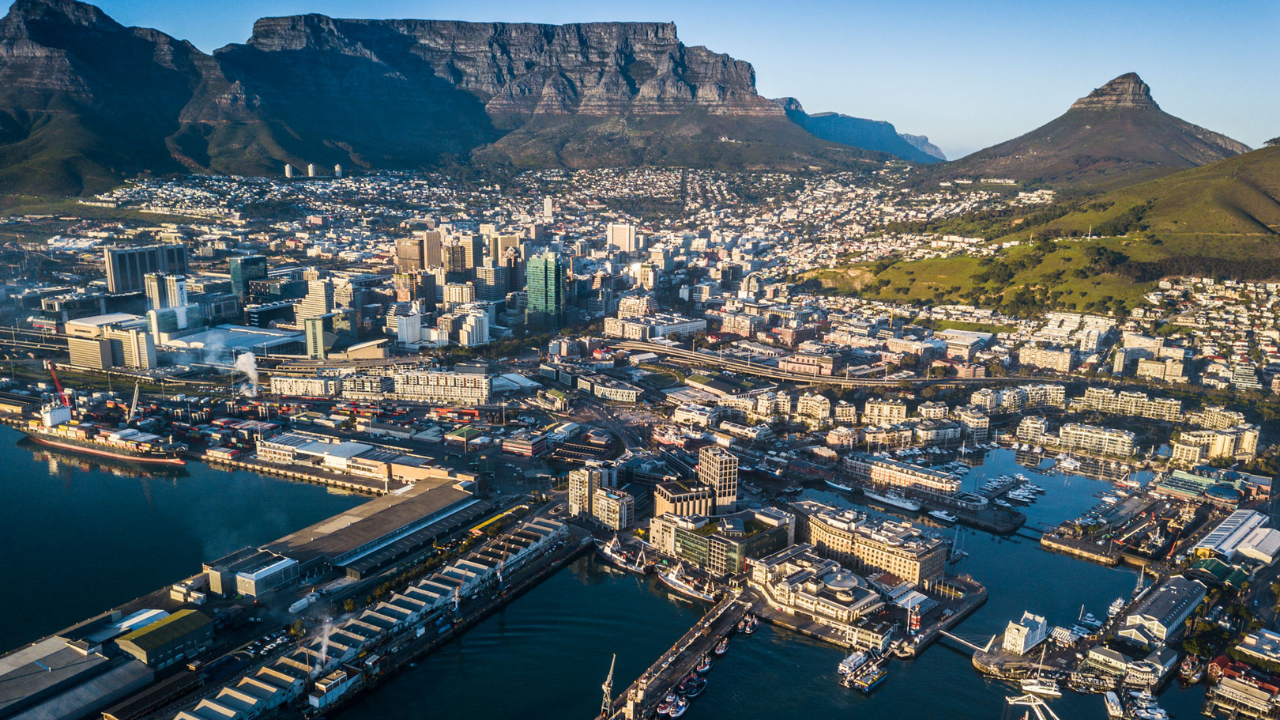 The office and remote working plans of companies in South Africa have significantly changed due to the emergence of new COVID-19 variants, said workplace design consultancy firm Giant Leap.
Giant Leap Director Linda Trim explained that rather than a place to report to every day, offices will turn to "corporate centers specifically meant to spur innovation and connection while developing team spirit" next year.
She also noted that an ecosystem of offices — which includes homes and third places like cafes and coworking spaces — will likely be supported by corporations to promote
"flexibility, functionality, and employee well-being."
In SA, Trim stated that most employees "seem to prefer a hybrid approach, and business leaders are taking notice."
This means that office spaces in 2022 could become smaller as most individuals will have flexible schedules and will work on shared spaces.
"If we avoid further lockdowns, it may be that South African workers come to the office two to three times a week. The shift could make the companies rethink their real estate footprint as there will be less demand for office space," Trim concluded.