COVID-19 forces outsourcing companies to shift to home employment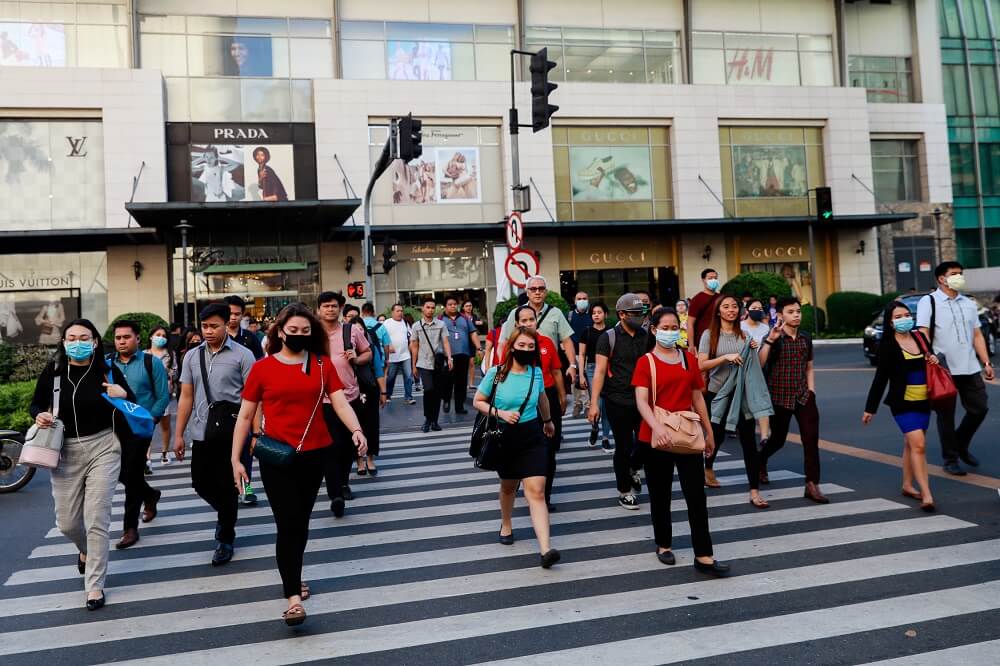 As millions of workers in India and the Philippines were sent home to work, companies scramble to adapt to the complications of this new setup.
BPOs are considered as essential to India's economy, so offices are still operational. In the Philippines, on the other hand, call centers can continue to operate with reduced staff and agents, as long as social distancing is practiced and temporary sleeping accommodations near the offices are provided.
Many workers live in cramped spaces, and some don't have computers, electricity, or internet connection at home. Slow and insecure internet connections have hampered companies' ability to manage quality control, which results in going back to manual processing.
While some companies are finding ways to better work remotely, some BPO clients are trying to "re-shore" back to their home markets, saying that key functions will be risked by going offline.