Covid-19 has permanently transformed the workplace, accdg to study
Posted on January 14, 2022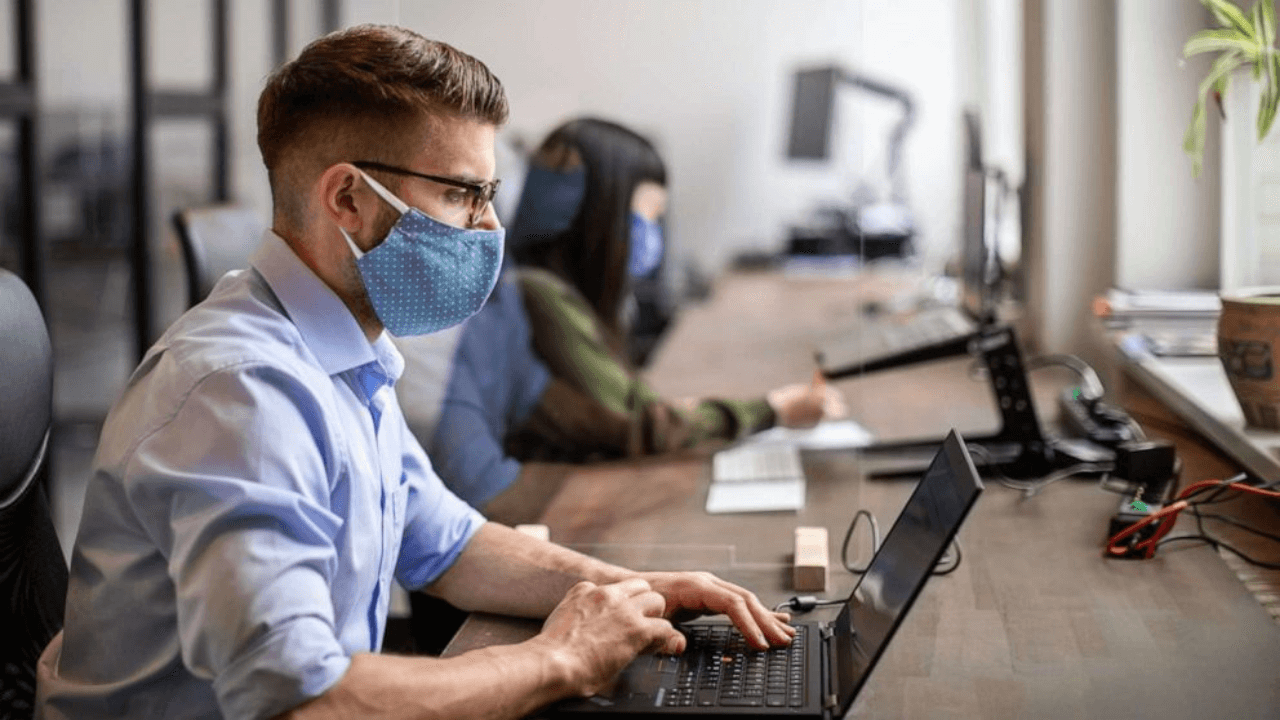 A report shows that the Covid-19 pandemic has permanently transformed the how and where people work revealing that the structural shift to remote and hybrid work models is here to stay. 
According to the RSM US Middle Market Business Index (MMBI) Back to Work Special Report, during the fourth quarter of 2021, more than a third 36 per cent of middle market companies polled say that they now employ remote and hybrid worker setups.
Of those, 65 per cent are embracing hybrid work, almost half or 48 per cent of the survey respondents have made remote work a permanent option for some employees on a full-time basis, while 42 per cent are mulling over making that shift.
"The pandemic has been a once-in-a-century event that has significantly altered people's lives and society as a whole," said Joe Brusuelas, RSM US chief economist. 
Additionally, data from the report confirms that companies' management expect the tight labor market will persist over the next year.  
More than half or 56 per cent of surveyed companies plan to ramp up hiring over the next year, However, 90 per cent say that they are expecting the hiring process will be somewhat challenging. 
Among the polled 96 per cent say that they are anticipating the lack of available qualified workers to be a human resources issue. Even more companies said local competition for workers was a main reason for their hiring difficulties, while slightly fewer companies indicated the competition for workers with other employers in their industry was a factor. Other responses included issues finding people who want to work in their industry and the cost of labor.